Well Pump Manufacturers You Can Trust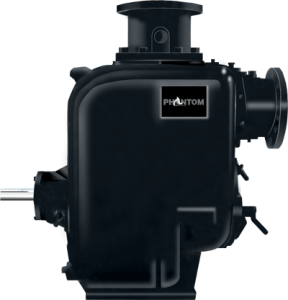 At Phantom Pumps, we take great pride in providing our customers with top-quality equipment – and top-rated service. We are one of the most advanced well pump manufacturers in the world, with products that can be used interchangeably with equipment from other pump brands. We design, manufacture, and distribute a wide range of pump types, and we are confident that you'll find our pumps work as good – or better – than other pump brands.
The Most Innovative Well Pump Manufacturers
While there are several manufacturers from which to purchase your well pumps, you'll be hard-pressed to find another company with equipment as innovative as ours. Unlike with other brand-named equipment, we have deep well pumps for sale that can work with equipment from nearly any brand.
Want to replace your existing pump with a more cost-effective model, but don't want to replace any of your other equipment? That's no problem with Phantom Pumps. You can find a range of top-quality replacement pumps that will work cohesively with your current system. View our cross-reference guide now for more details.
Our Advanced Pump Equipment
Processing professionals have many options when it comes to our pump equipment. We have three full lines that can be used across a multitude of industries and applications, including our DPumps line, High Pressure Pumps line, and our Low Pressure Pumps line.
If you aren't sure which pump will work best in your existing system, call us today for equipment selection assistance. Our team of experts is ready to answer any questions you might have, as well as provide quotes and assist with order placement.
Phantom Pumps has thousands of satisfied customers in Florida, Georgia, Louisiana, South Carolina, North Carolina, and other US states, as well as throughout the Caribbean. If you are looking for well pump manufacturers that you can trust to deliver top-quality products, contact us today!