Confidently select new equipment with expert guidance
When it comes to selecting new equipment for your industrial operations, making the right choice is crucial for maximizing efficiency and productivity. That's why we offer expert new equipment selection services that ensure you invest in the right machinery for your specific needs. Our team of knowledgeable professionals has extensive experience in a wide range of industries, allowing us to provide comprehensive guidance and support throughout the equipment selection process. From understanding your requirements to evaluating various options, we take into account factors such as performance, reliability, and cost-effectiveness to help you make an informed decision.
We're Here To Help
We can assist you in all aspects of selecting new equipment
From selecting the right package to ongoing equipment training and planning for the longevity of your pumps and parts, we've got you covered. Our new equipment selection service provides a comprehensive approach to help you choose the ideal machinery for your industrial needs.
Assessment
This involves understanding your specific requirements in terms of flow rate, pressure, the nature of the fluid being pumped, etc.
Product Guidance
Based on your needs, we provide guidance on which pump models and types would be best suited for their application.
Custom Pump Design
If standard pump models are not sufficient, we offer custom engineering services to meet the specific and unique requirements.
Material Guidance
We help choose the right materials for equipment, taking into account factors like fluid compatibility and pressure conditions.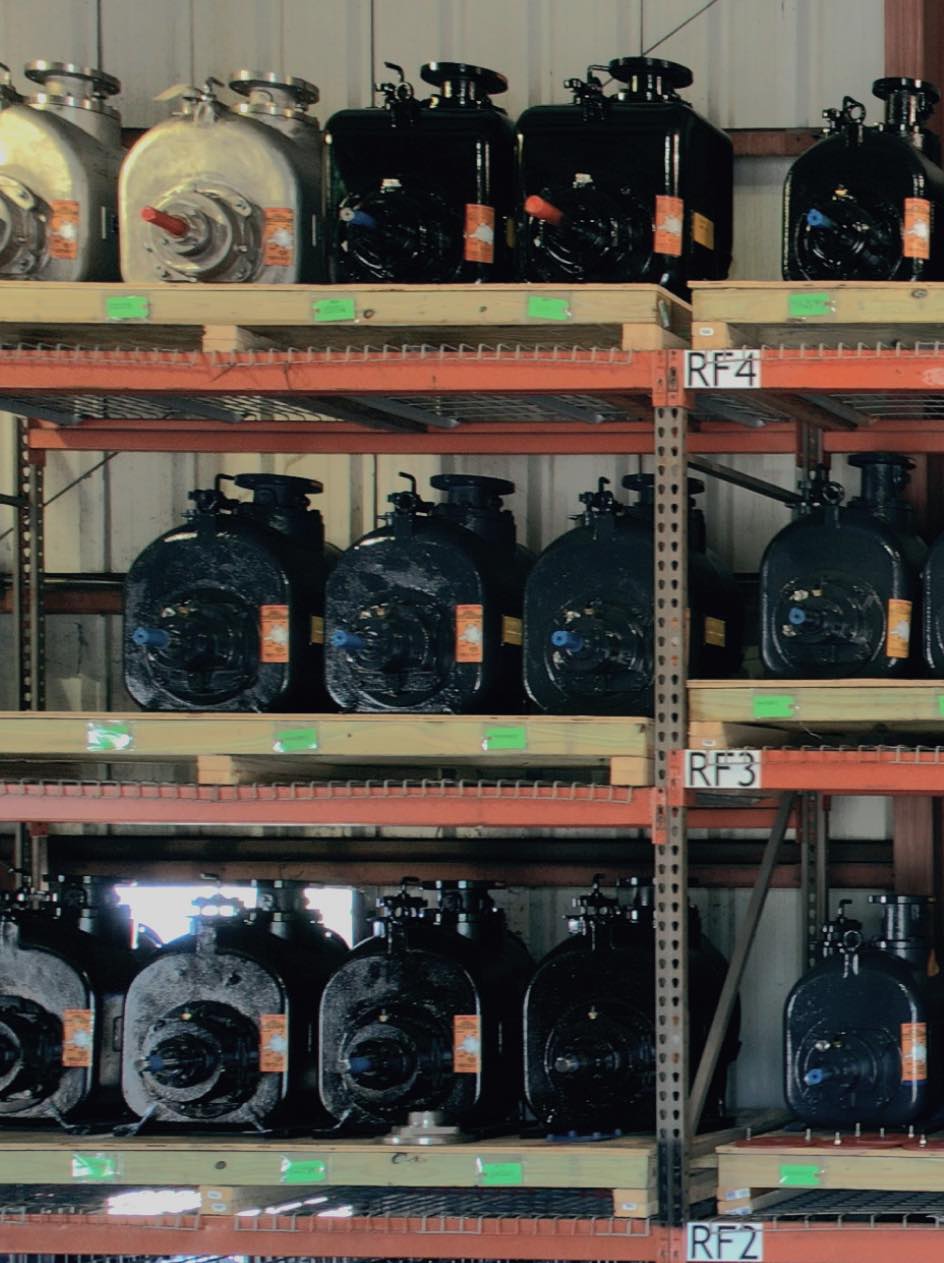 Efficiency Analysis
We provide a cost vs benefit breakdown of different pump options, including energy efficiency, maintenance, and expected lifespan.
Sustainable Options
We guide on energy-efficient and environmentally friendly pump options, helping clients to reduce their carbon footprint.
Compatibility Checks
Based on your needs, we provide guidance on which pump models and types would be best suited for their application.
Output Predictions
We use computational models or other methods to predict the performance of the selected pump in the client's specific operating conditions.
After-Sales Support
We assure customers of continued support and services after the equipment purchase, including repairs, upgrades, etc.
Training Services
We offer training workshops to throughout the state of Florida and upon request on how to operate and maintain the new pump effectively.
Warranty & Upkeep
We provide each customer warranty coverage, maintenance schedules, and available service plans for the new pump.
Regulatory Compliance Assistance
We help to ensure that the selected pump meets all relevant industry standards and regulatory requirements.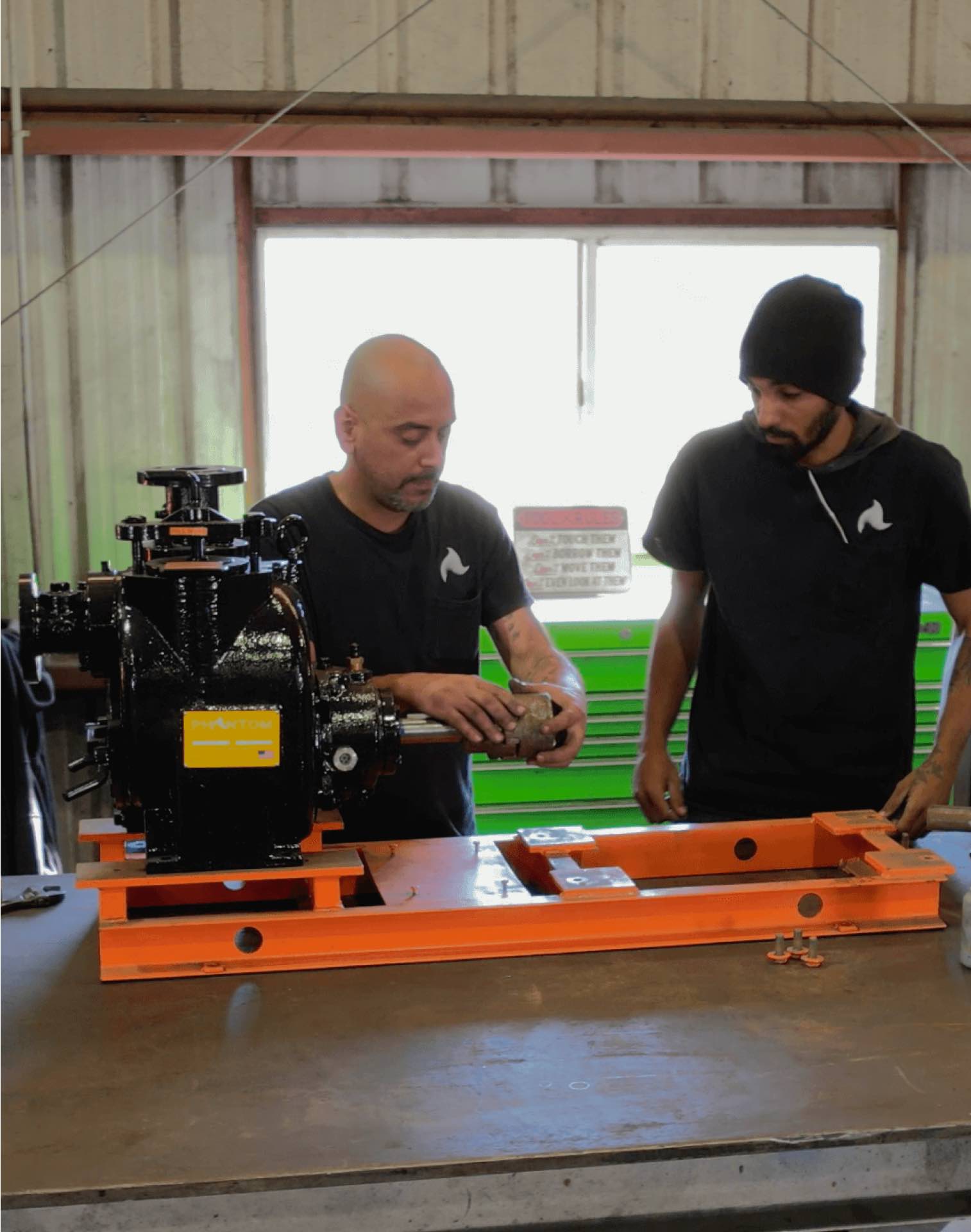 Need help selecting the right equipment for your application?
Contact our expert team at Phantom Pumps today to discuss your specific pumping needs. With our in-depth industry knowledge and commitment to customer satisfaction, we aim to provide engineered solutions designed to meet your unique requirements. Experience next-level pumping performance with our PL Series of high-performing rotating equipment.