Keep operations running smoothly with expert repairs
Our team of highly skilled technicians is dedicated to diagnosing and fixing any issues that may arise, providing efficient solutions that minimize downtime and maximize productivity. Whether it's repairing pumps, motors, or other industrial equipment, our expertise covers a wide range of industries. With our commitment to quality and customer satisfaction, you can trust Phantom Pumps to deliver exceptional repair services that keep your operations running seamlessly.
We're Here To Help
Experience unparalleled equipment repair services
We prioritize your industrial efficiency and overall productivity, ensuring that your operation remains in peak condition. With our highly skilled and experienced technicians, we offer comprehensive repair services for a wide range of equipment, including pumps, seals, and rotating assemblies. Our commitment to excellence, timely delivery, and cost-effectiveness positions us as the go-to destination for all your repair needs.
Pump Repair
This service includes disassembling the pump, inspecting all components, repairing or replacing damaged parts, and reassembling the pump.
Seal Repair
Our seal repair services involve inspecting, repairing, or replacing worn or damaged seals to prevent leaks and ensure efficient pump operation.
Rotating Assemblies Repair
We restore and replace, as needed, rotating parts like shafts, impellers, and balance discs.
Motor Repair
Our services include rewinding, bearing replacement, and complete overhauls, ensuring the electric motor functions efficiently.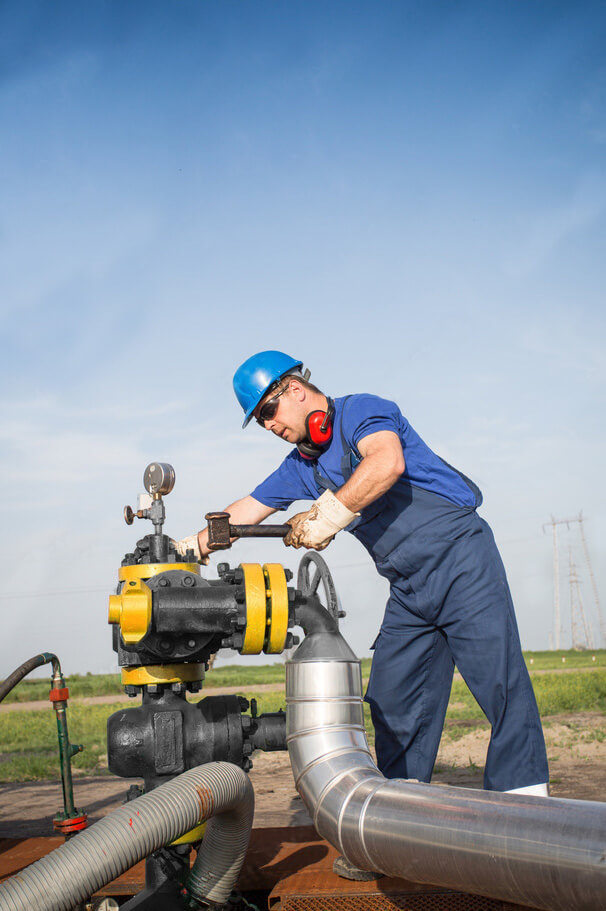 Valve Repair
This includes repairing or replacing various types of valves that control the flow of liquid in and out of the pump.
Control Panel Repair
Repairing electrical components such as switches, circuits, and controllers to ensure the pump's operation can be appropriately managed.
Gearbox Repair
Servicing gearboxes, including gear replacement, bearing replacement, and seal replacement, to ensure the driving mechanism's effective operation.
Output Predictions
We use computational models or other methods to predict the performance of the selected pump in the client's specific operating conditions.
Pump Alignment Services
Misalignment can cause significant damage to pumps. Services include laser alignment, shaft alignment, and coupling alignment.
Hydraulic Repair
Repairing the hydraulic systems involved in the pump, which can include cylinders, hydraulic lines, and hydraulic motors.
Vibration Analysis & Balancing
Detecting and fixing any imbalance in the pump assembly to reduce noise and increase the lifespan of the pump.
Spare Parts Supply
We ensure the availability of critical spare parts for immediate replacement if needed.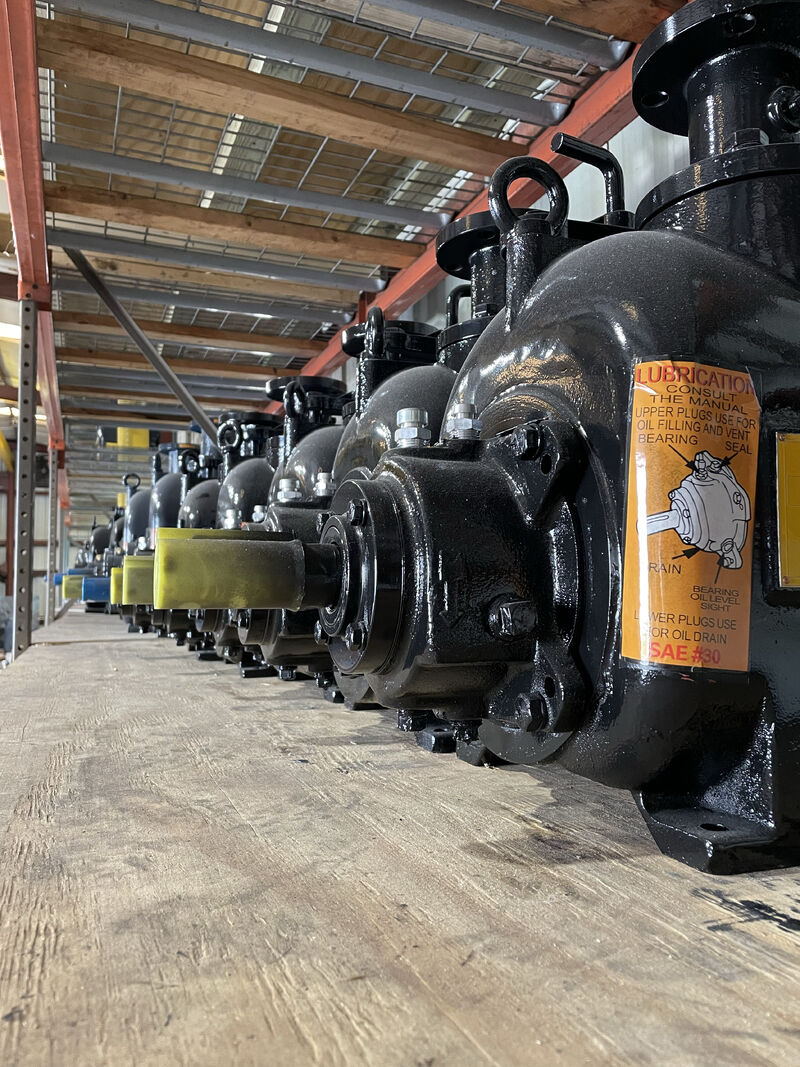 Get swift and professional equipment repair solutions
When it comes to equipment repair, time is of the essence. Our dedicated team of experienced technicians is ready to provide swift and professional repair solutions tailored to your specific needs. Whether you're facing pump malfunctions, issues, or any other equipment breakdown, we have the expertise and resources to tackle the problem efficiently. We offer a seamless experience, from prompt response times to transparent communication throughout the repair process.