Proudly assembled in America
Strong & long-lasting, low-pressure pumps.
Introducing the XU Series - an innovative line of pumps designed for the most challenging applications. With enhanced efficiency and remarkable reliability, these pumps are manufactured to tackle a wide range of environments with incredible ease. The XU Series possesses a pioneering design that allows for enhanced, hassle-free maintenance. It features a removable cover plate that facilitates quick and straightforward access to the impeller. This smart design means that you do not have to detach the piping system or driver, considerably reducing downtime.
Meet The XU Series
Innovative Maintenance Design
The XU-3 features a removable cover plate that provides rapid, easy access to the impeller that reduces service downtime and increases productivity.
Robust Construction for Tough Environments
The XU-3 pumps are built with a durable ductile iron body. Coupled with an adjustable wear plate and enclosed impeller, they are designed to withstand the harshest conditions.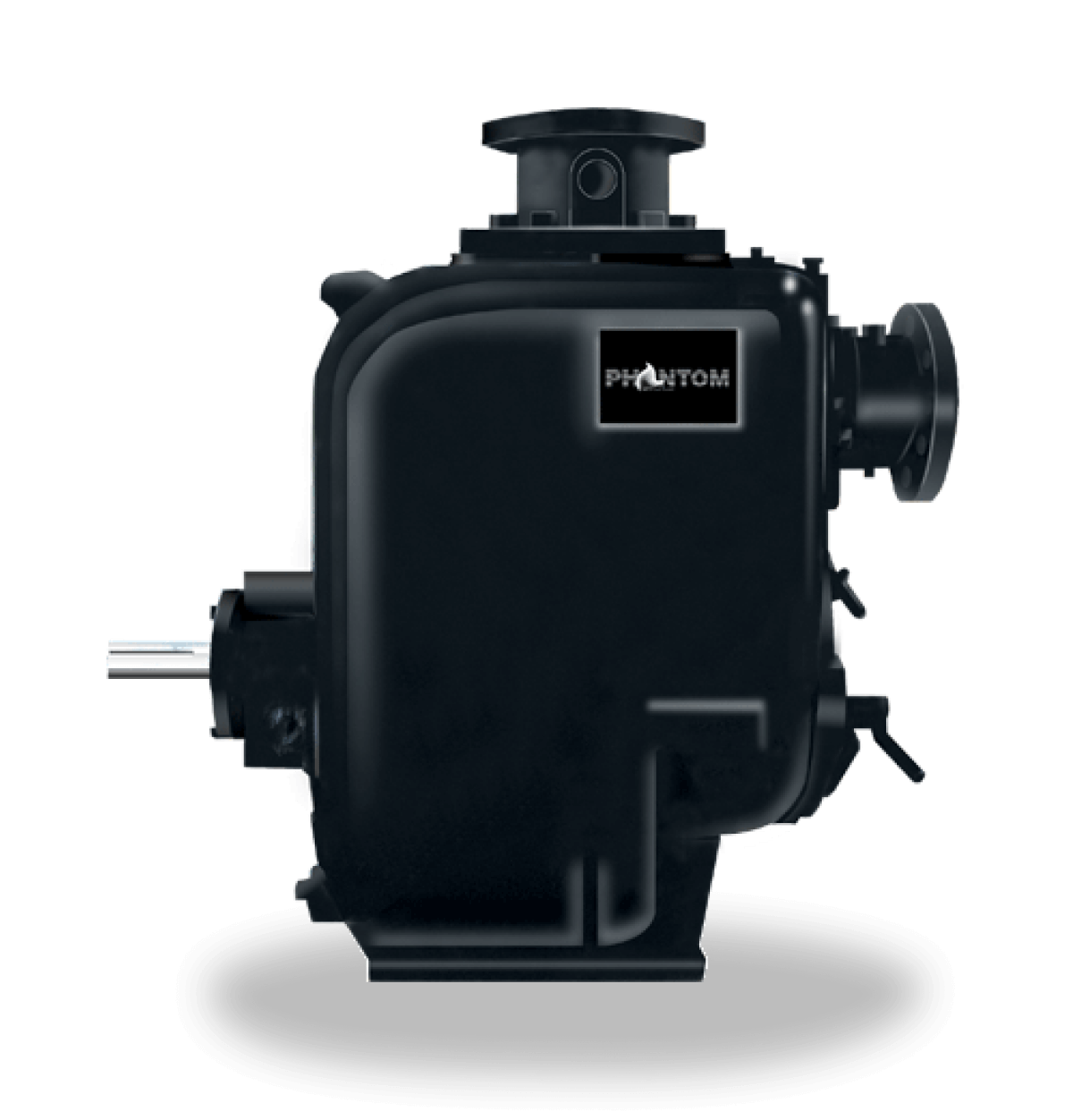 High Flow & Head Capabilities
The XU Series pumps are engineered to provide superior flow and head capacities. They are ideal for managing a wide range of fluids, such as sewage, waste, and semi-solids, with exceptional efficiency.
Optimal Performance and Durability
These pumps deliver high-quality output even under demanding conditions, while their robust construction ensures durability and a prolonged operational life.
Exceptional Efficiency
This pump is designed for optimal performance in a range of applications, delivering impressive output even in challenging conditions.
Adaptable Drive Variations
The XU-4 pump has adaptable drive variations, offering greater flexibility for installation and operation that allows the pump to function seamlessly across a variety of applications.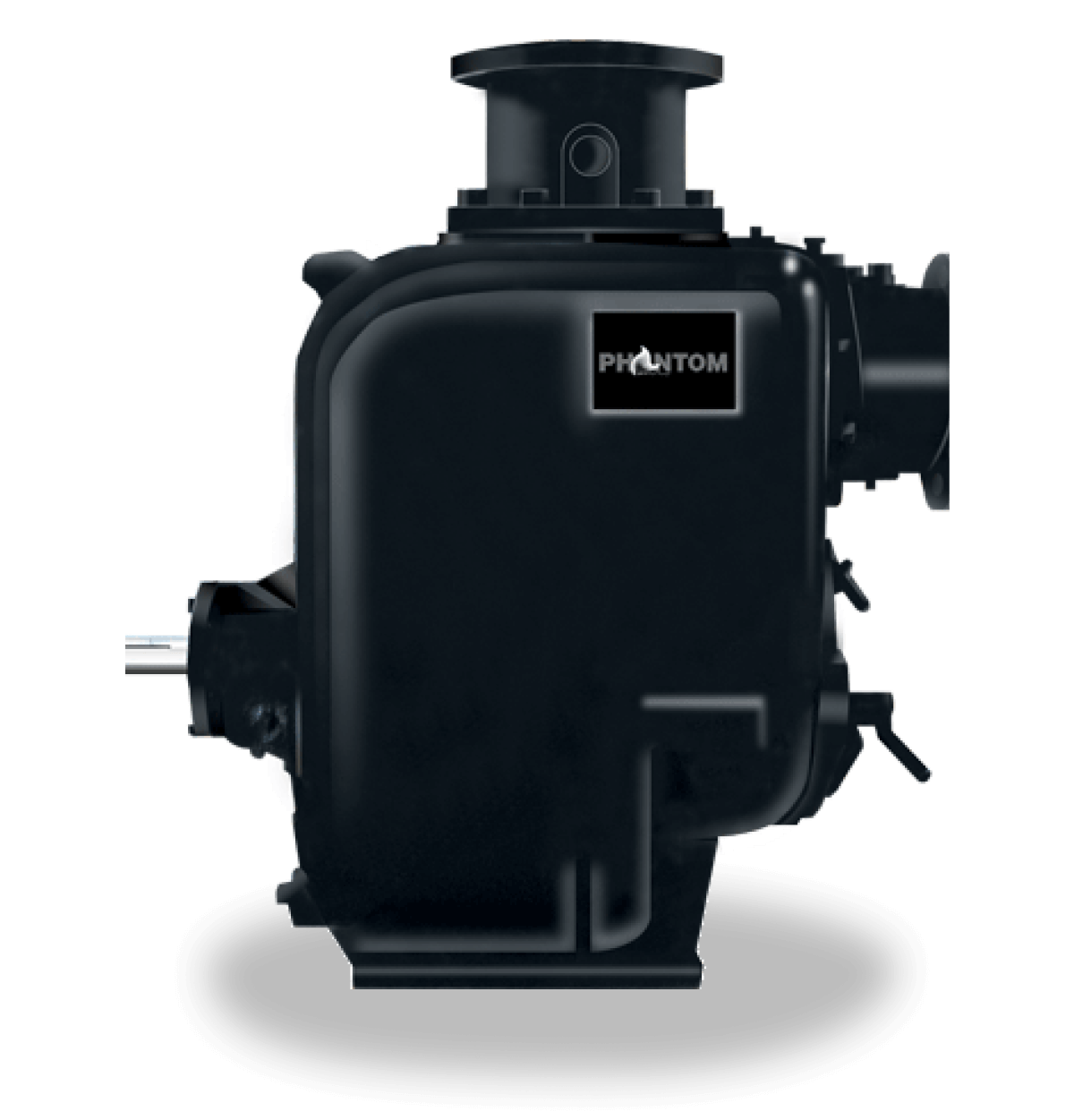 Ease of Maintenance
The XU-4 pump's upkeep is simple with the removable cover plate, "Easy-Grip" handle, and the removable rotating assembly that allow for quick access to the impeller, reducing service downtime.
Innovative Standout Features
To name a few, its External Shimless Adjustment ensures precise tuning of the pump, while the Solids Handling Impeller and Cartridge Seal enhance durability.
Interchangeability
The XU-6 pump is interchangeable with other manufacturers' pumps, which greatly simplifies the installation process.
Standout Features
This pump boasts robust construction and is available in top-tier materials from cast iron to stainless steel and more.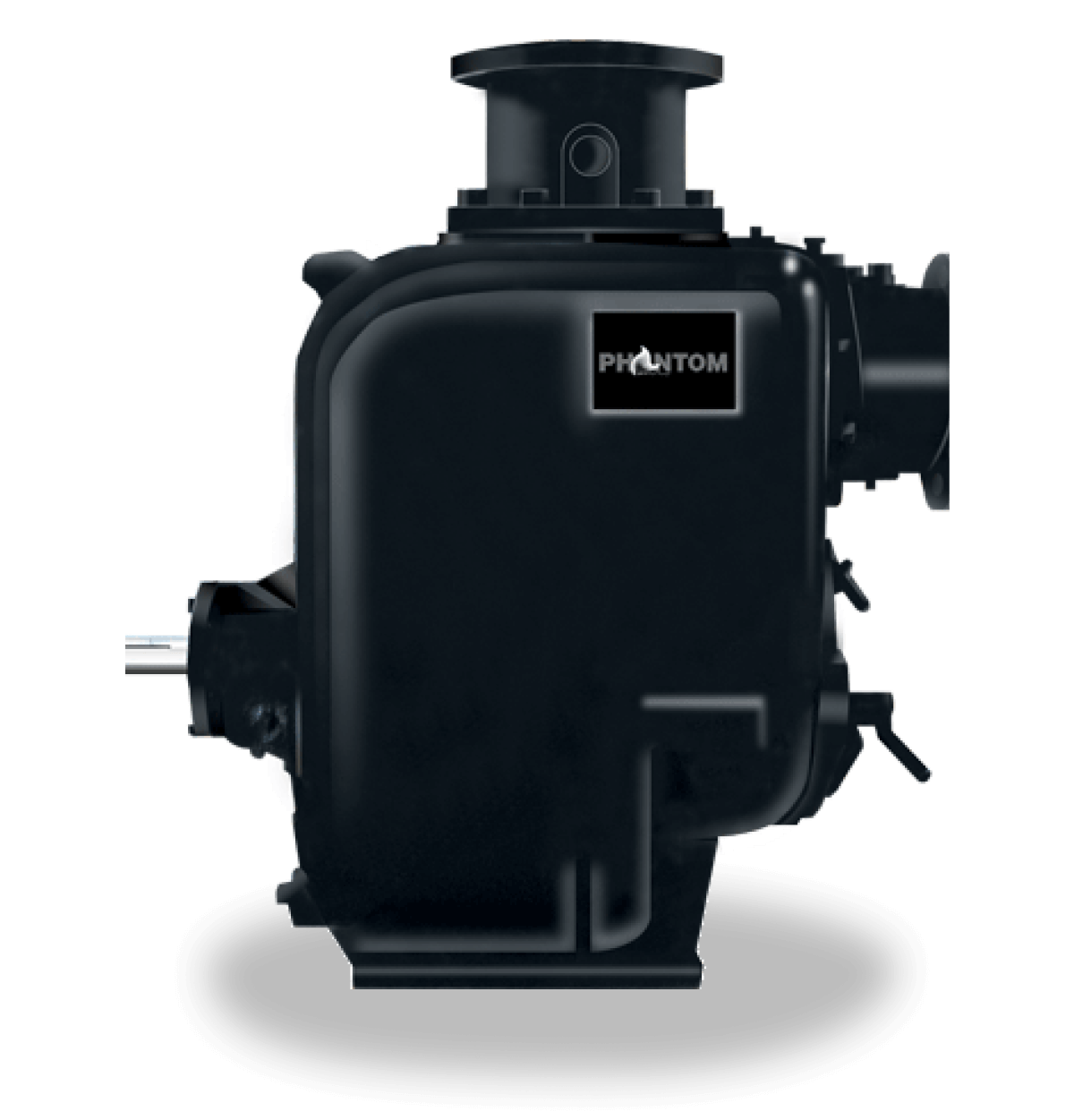 Low Maintenance
It's suitable for handling various liquids, meeting a wide range of industrial needs.
Enabled Key Features
The XU-6 pump comes equipped with a host of standout features. The Solids Handling Impeller ensures the handling of robust applications, while the Cartridge Seal contributes to the pump's performance.
Reach out to our team of expert sales technicians and engineers, and let us assist you in selecting and maintaining the perfect pumping solutions tailored to your specific needs. Contact us today for unparalleled expertise and support.​
A Versatile Pump Across Industries
Introducing the Phantom Pumps XU Series, a cutting-edge pump series that embodies efficiency, resilience, convenience, and adaptability across today's toughest industries.