Seamless installation and start-up for optimal performance
With years of industry experience and meticulous attention to detail, we handle each step of the process with precision and expertise. From carefully assembling and connecting components to conducting thorough performance tests, we ensure that your equipment is installed correctly and functions flawlessly from the start. Our commitment to excellence extends beyond installation, as we also offer comprehensive training sessions to empower your staff with the knowledge needed to operate and maintain the equipment effectively.
We're Here To Help
Experience unparalleled installation services
Keep your teams focused by letting us set up your new or recently serviced equipment. Our on-site teams are happy to show your team the best practices to help you get started correctly.
Installation Support
We proudly provide support, step-by-step guidance, or on-site assistance during the pump installation process.
Training
We offer limited training programs to the maintenance team and operators on how to properly use, monitor, and maintain the pump.
Start-Up Assistance
We assist in the initial start-up of the pump to ensure that it is working properly and as per the manufacturer's specifications.
System Integration
We help to integrate the pump with other systems, such as process control systems, building management systems, etc.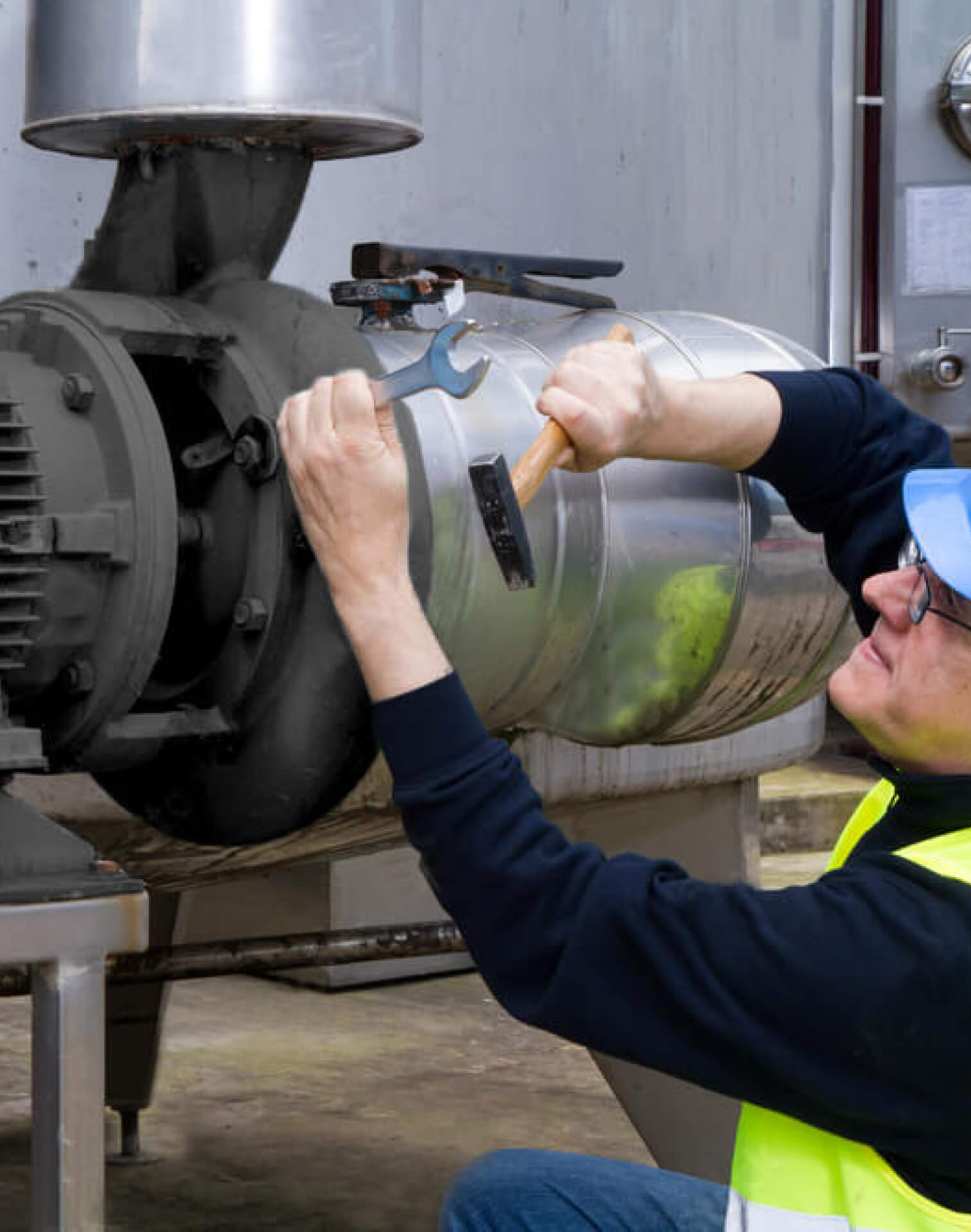 Commissioning Services
We carry out commissioning to ensure that the pump and the overall system are set up correctly and ready for operation.
Preventive Maintenance Planning
Providing guidelines and schedules for preventive maintenance activities to prolong the pump's lifespan.
Troubleshooting Guidance
We offer real-time or on-call troubleshooting assistance to address any issues that may arise during the pump's initial operation.
On-Site Testing
We perform on-site tests to validate the pump's performance under actual operating conditions.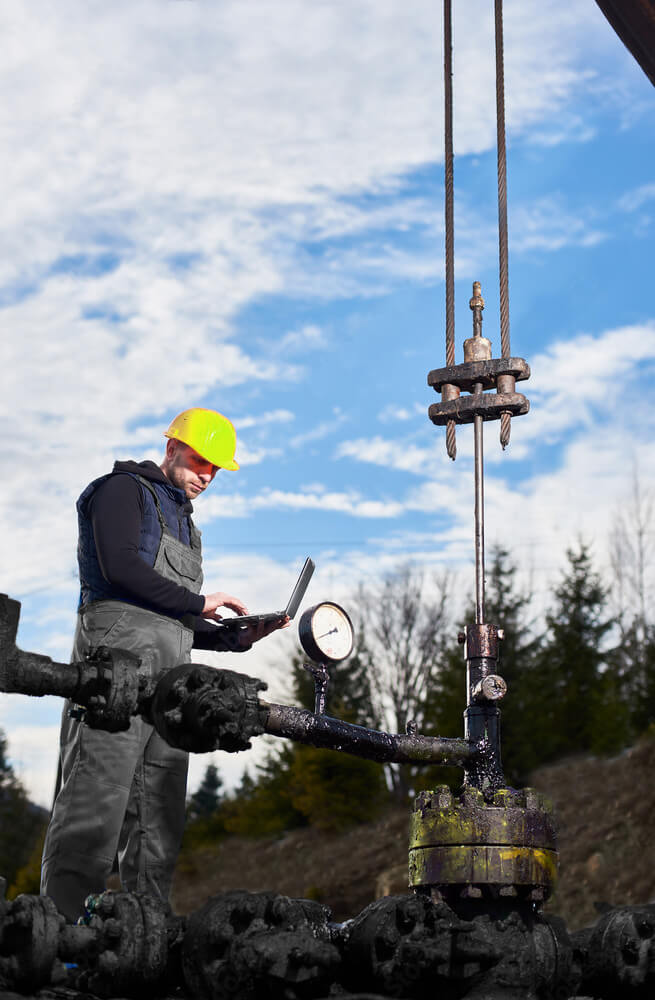 Technical Documentation
We deliver technical documentation including installation manual, operating instructions, maintenance guide, parts lists, and troubleshooting tips.
Environmental Compliance Support
We assist with environmental compliance issues–noise regulations and disposal of used components.
Warranty Services
We provide a comprehensive warranty, with clear terms and conditions, and an easy process for claims.
Performance Optimization
We provide support for performance optimization to ensure that the pump is running at its maximum efficiency.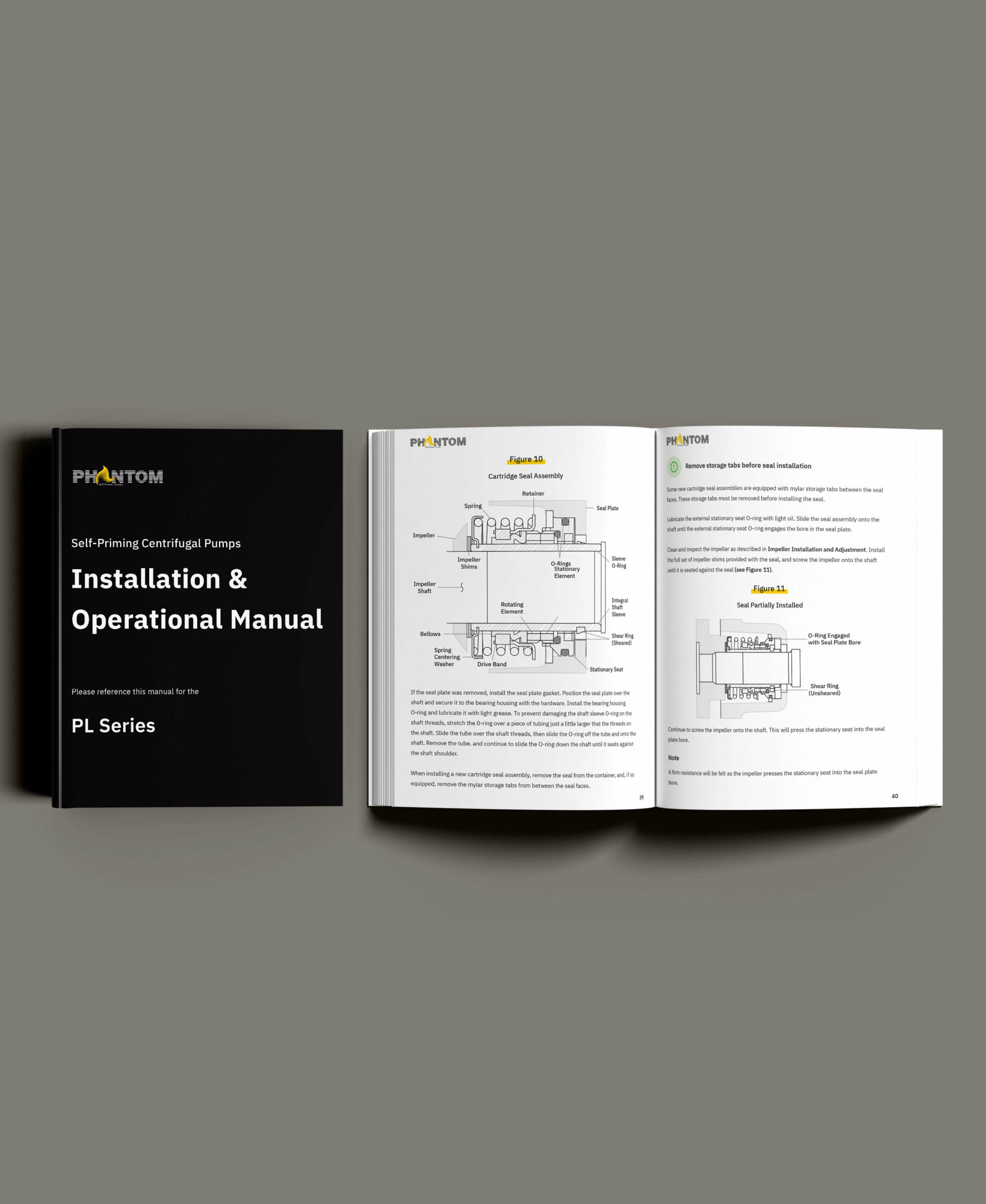 Get your equipment installed and running smoothly
Our expert team is standing by, ready to ensure that your machinery is installed with precision and operates smoothly from day one. By reaching out to our experienced professionals, you can rest assured that your equipment will be handled with the utmost care and attention to detail. We offer personalized solutions tailored to your specific needs, and our commitment to customer satisfaction is unmatched. Contact our team today to schedule your equipment installation and start-up service.