Tailored skids & packages that meet exact specifications
We understand that every industrial operation has unique requirements when it comes to skids and packages. That's why we offer custom solutions designed to meet your exact specifications. Our team of experts specializes in creating tailored skids and packages that optimize efficiency and productivity in your specific industry. From initial concept and design to fabrication and assembly, we take pride in delivering high-quality, customized solutions that exceed expectations. Whether you need a complete package for pumping systems or a skid-mounted unit for specialized equipment, our experienced engineers work closely with you to ensure that every component and feature aligns with your operational needs.
We're Here To Help
Comprehensive custom pump skids & packages for streamlined industrial solutions
Our custom pump skids and packages service provides a comprehensive solution for streamlining your industrial processes. We offer tailored designs, precision engineering, and seamless integration of pumps, motors, controls, and accessories, creating customized skids and packages that maximize efficiency and performance in your specific application.
Design Consultation
This includes understanding your requirements, selecting the right pump, designing the system layout, and planning for integration with the existing setup.
Custom Fabrication
This involves the custom building of the pump skid or package to meet your unique specifications.
Modular Design
We develop modular systems that allow for easy upgrade or replacement of individual components without needing to overhaul the entire system.
Material Selection
We assist with choosing the appropriate materials, considering factors such as corrosion resistance, temperature tolerance, and medium compatibility.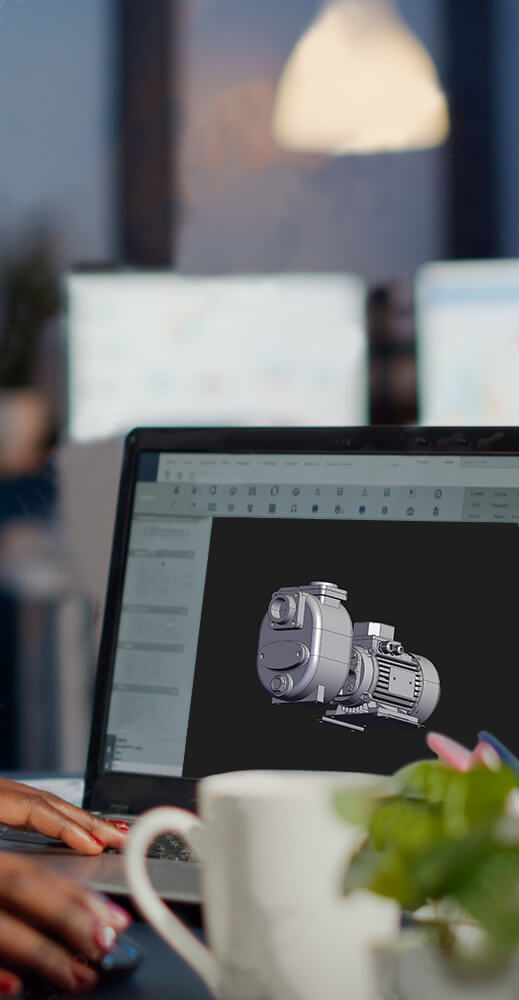 Installation Support
We provide on-site installation support or detailed guides for installing the custom pump skid or package.
Pre-Assembly and Testing
We assemble and test the system in-house before delivery to ensure that it functions correctly and can be installed quickly and easily.
Integration with Control Systems
We incorporate the pump system with process control systems, including automated control and remote monitoring features.
System Optimization
We review and optimize the entire system design for efficiency, performance, reliability, and cost-effectiveness.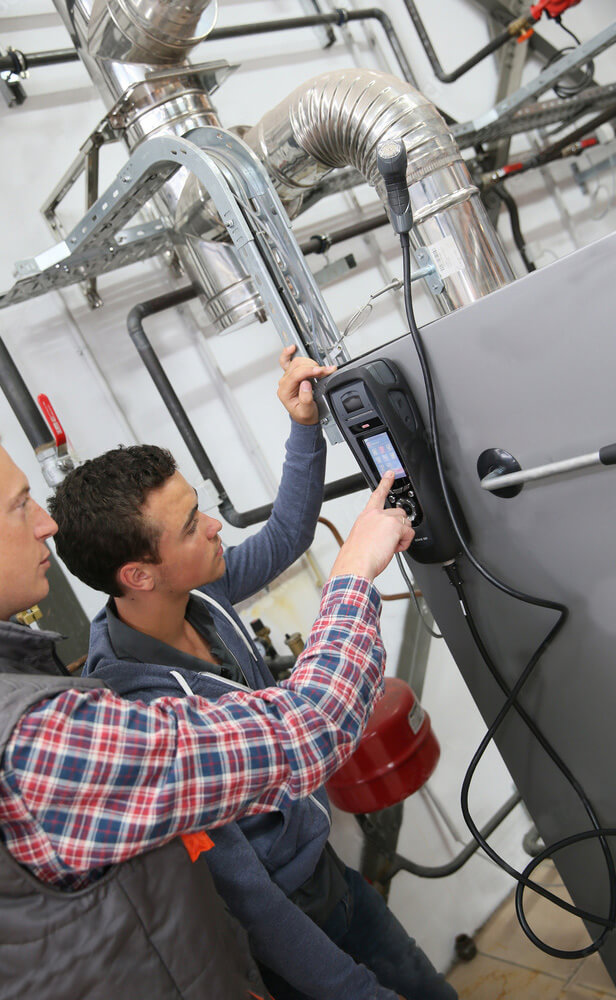 Compliance Support
We assist with the certification process and ensure that the pump system complies with industry standards and regulations.
Commissioning Services
We provide services to ensure that the pump skid or package is set up correctly and ready for operation after installation.
Safety Measures
We include built-in safety features and provide safety guidelines for operation and maintenance.
Training
We provide training for operation and maintenance staff on how to properly use, monitor, and maintain the custom pump system.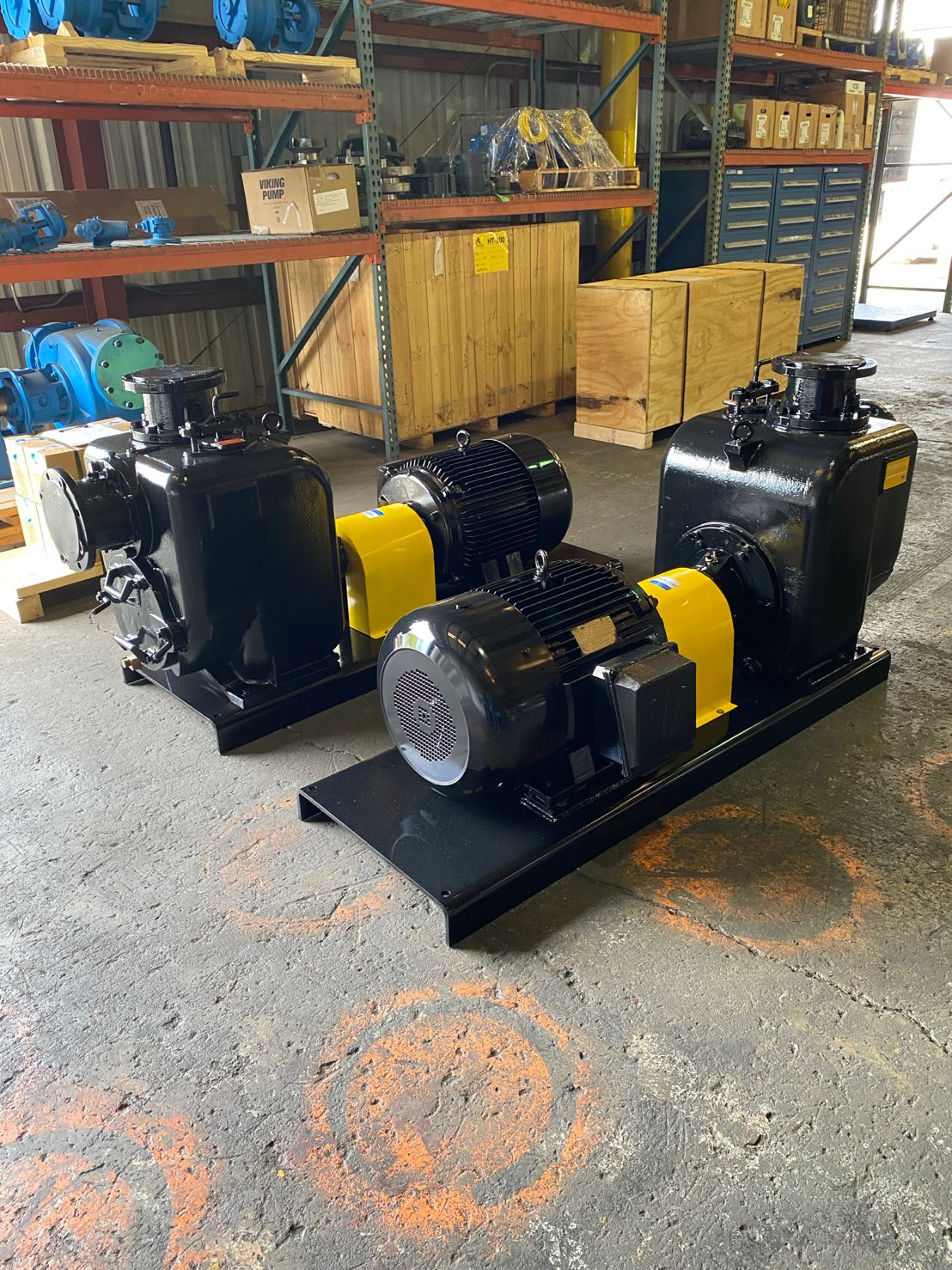 Unlock efficiency and performance
Contact our expert team today to discuss your specific requirements and discover how our tailored solutions can enhance efficiency and performance in your operations. With years of experience and a commitment to excellence, our skilled engineers will work closely with you to design and deliver a custom solution that meets your unique needs. Don't settle for off-the-shelf options when you can have a fully customized solution. Take the first step towards unlocking efficiency and performance and let us create a custom pump skid or package that takes your industrial processes to the next level.