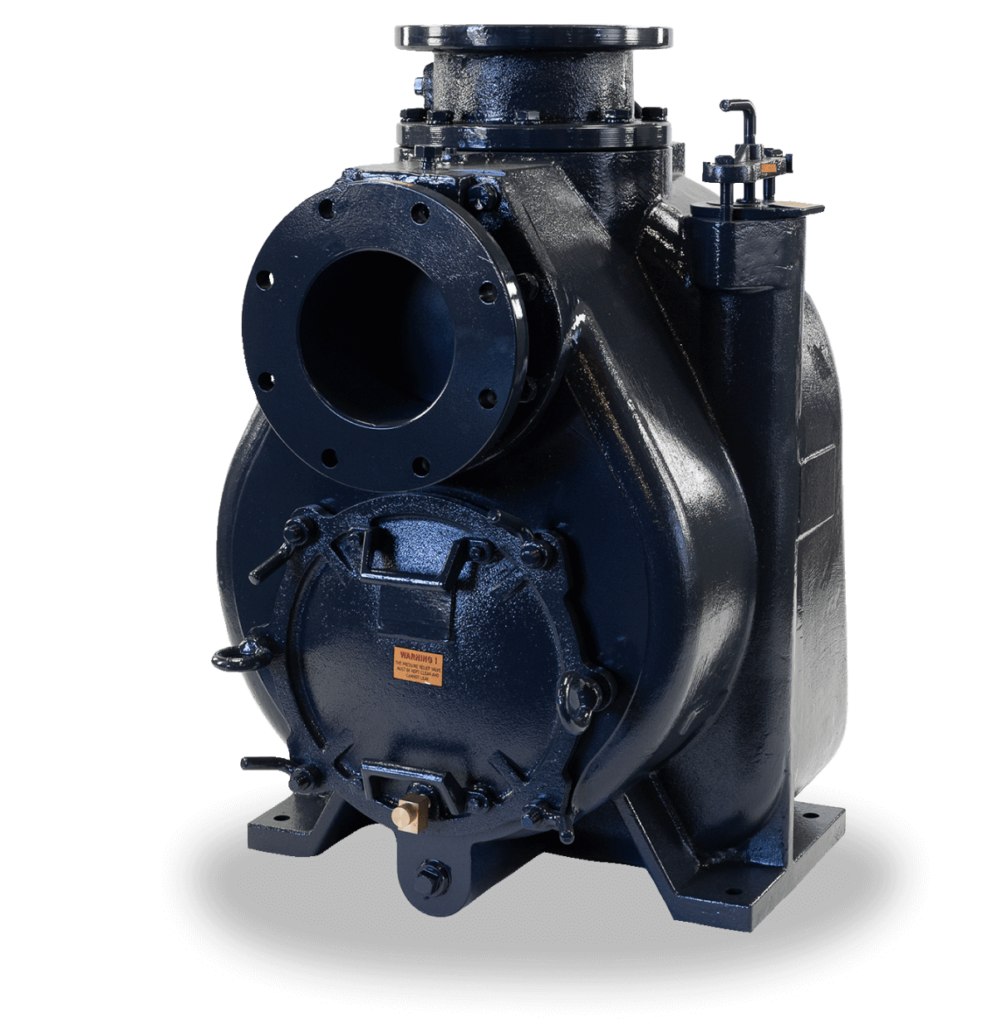 Featuring advanced design elements and superior performance attributes, the XT-8 pump is built to deliver improved hydraulic efficiency and impressive solids handling capabilities. The XT-8 pump is equipped with a large, open two-vane impeller, a design modification that significantly surpasses competitors. This improved design results in efficient solids handling, a boost in hydraulic efficiency, and a significant reduction in clogging. As such, the XT-8 pump is particularly suitable for demanding applications where high efficiency and top-tier solids handling are of utmost importance.
The Benefits & Advantages of the XT-8
The Phantom Pumps' PL-8 offers a multitude of benefits and advantages that set it apart from its competitors in the pumping industry. With its cutting-edge technology and innovative design, the PL-8 delivers exceptional performance and reliability. One of its key advantages is its impressive efficiency, ensuring optimal energy consumption and cost savings for users.
The XT-8 pump provides robust performance with high flow rates. It is capable of handling solids up to 3 inches, suitable for a wide range of high-volume pumping applications.
Removable Rotating Assembly
Maintenance becomes more straightforward with the XT-8's removable rotating assembly, which significantly reduces operational downtime.
External Shim-less Adjustment
The XT-8 pump features an external shim-less adjustment mechanism. This allows for easy impeller and wear plate clearance adjustment without complete disassembly, ensuring the pump maintains optimal performance.
Efficient Multi-Vane Impellers
The XT-8 pump's multi-vane impellers are designed to maximize efficiencies and effectively handle solids and slurries.
Equipped with a replaceable wear plate, the XT-8 pump extends the pump's lifespan and reduces maintenance costs. The wear plate can be replaced without completely disassembling the pump.
The back pull-out design of the XT-8 pump enables easy disassembly for repair or inspection while keeping the casing piped up, thus saving time and effort.
The pump is designed with an automatic air release system during priming for smoother operation. It primes and reprimes fully automatically, removing the need for a foot valve.
The XT-8 pump includes a dual protection system with a seal leak detector and bearing temperature sensor, offering early warnings of potential issues.
Due to its robust design and features, the XT-8 pump is ideal for numerous applications in industries such as wastewater management, construction, agriculture, and more.
650 RPM 2.7m (9ft) - 750 RPM 3.7m (12ft)
850 RPM 4.6m (15ft) - 950 RPM 5.2m (17ft)
1050 RPM 6.1m (20ft) - 1150 RPM 6.4m (21ft)
1250 RPM 6.7m (22ft) - 1350 RPM 7.0m (23ft)
Materials of Construction
Check the net positive suction head (NPSH) before using this table
316SS, Buna, Tungs/Titanium Carbide

316SS, Viton, Tungs/Titanium Carbide