Wastewater Pump in Florida, Georgia & Beyond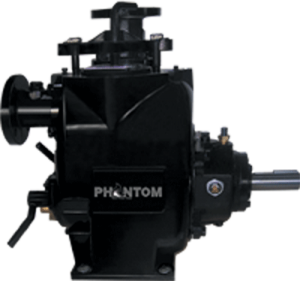 Wastewater processing is more challenging than other liquid processing industries because wastewater is both contaminated and contains solids and other materials. Fortunately for processing professionals across the USA and Caribbean, a high capacity wastewater pump from Phantom Pumps can handle the job with ease. We are experts at engineering and manufacturing top quality industrial pump equipment, and our team can help you find the ideal processing pump for any industry or application.
Call us today to speak to our experts about your facility or job site!
Top-Performing Wastewater Pump Equipment
At Phantom Pumps, we take great pride in engineering the best possible solutions for customers across a broad range of industries and applications. We have industrial pump equipment to meet nearly any need, including low pressure pumps, high pressure pumps, DPumps, and more. Our pumps are all self-priming, so your team doesn't have to spend valuable time and energy completing manual primes upon installation. They are also easier to maintain than most other name brand pump equipment. But, the best news is they are built to be used interchangeably and compatibly with other pump and processing equipment from nearly all of the world's leading manufactures, so you can swap out your equipment for Phantom Pumps' equipment at any time without disrupting or replacing other parts and components. Our customers report that our equipment works as well – and in many cases, even better – than their existing name brand equipment, so start saving money by switching to Phantom Pumps' products today.
Phantom Pumps is proud to serve customers in Florida, Georgia, Louisiana, South Carolina, North Carolina, and elsewhere throughout the USA and Caribbean, so if you need a wastewater pump or any other pump sales or service, contact the experts at Phantom Pumps today for more information, to request quotes, or to place an order.