Variable Speed Pump for Those in Florida, Georgia, Louisiana, Texas, New Mexico & Elsewhere Throughout the US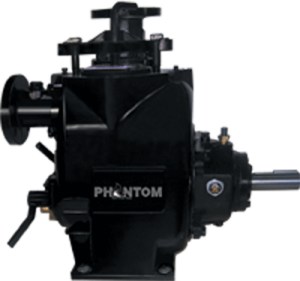 At Phantom Pumps, you can find a variable speed pump that performs as good as or better than the variable speed pumps manufactured by the world's leading pump manufacturers – and at much lower prices! Phantom Pumps is renowned throughout the Southeast as one of the best variable speed, high-pressure, low-pressure, and water pump suppliers, because we have top-rated customer service, ongoing customer support, and top-quality products that you won't find anywhere else.
A Broad Variable Speed Pump Selection
Variable speed pumps are often preferred by processing operators for their ability to increase or decrease the flow of materials. While not always as powerful as some single-speed pumps, variable speed pumps allow facilities to process materials more efficiently over longer intervals of time, which, in turn, often results in higher production/processing output over time.
Phantom Pumps is known for providing high-quality industry alternatives to facilities throughout the United States and beyond, and we have an assortment of interchangeable variable speed pumps and parts for facilities across the globe. All of our products are manufactured specifically to offer an affordable alternative to the many popular processing equipment products on the market. Our products have been tested in the field for over a decade, and they perform as good as or better than most of the world's leading pump and industrial equipment brands. We are proud to offer our cross-reference guide so that customers can view replacement options online, and we also have a team of product experts on hand to answer product questions and assist you in making the right selection for your operation.
Whether you are looking for a variable speed pump, a trash pump, a v-belt driver, or have any other pump equipment or parts need, we are the experts to trust. As one of the most comprehensive water pump suppliers in the Southeast, we have the knowledge, expertise, and product line to suit nearly any processing need. We are proud to serve those in Florida, Georgia, Louisiana, Texas, New Mexico, and elsewhere throughout the US, so contact us today for more information or to place an order.