Trash Pumps in CD4 from Phantom Pumps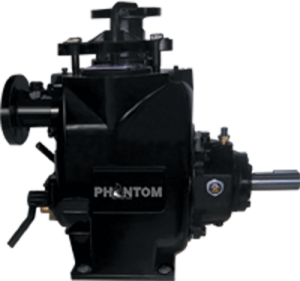 Phantom Pumps manufactures top-quality industrial pumps for nearly any application or industry, including trash pumps in CD4, self prime industrial pumps, high pressure pump equipment, and more. We are a up and coming leader in the industrial pump industry and are making waves with our cost-effective pump equipment – all of which is designed to be compatible with brand name pump system equipment. For more information about the benefits of Phantom Pump products and equipment, speak to a member of our team today about your facility or job site. We can provide you with expert recommendations on interchangeable equipment that will allow you to replace your existing equipment – for LESS.
Call now to get started!
Trash Pumps in CD4 Shipping FAST
Phantom Pumps takes pride in offering our customers fast and easy ordering, quick order turnarounds, and speedy deliveries. Whether you are looking for a trash pump or an industrial pump for any other processing application, we have the equipment that you need, and we can get it to you when you need it to eliminate downtime and keep your processes moving smoothly. Our full line of products includes low pressure pumps, high pressure pumps, DPumps, pump parts, and more to ensure that whatever equipment that you need, Phantom Pumps has the solution for you.
Customers can take advantage of our cross-reference guide to learn which equipment will best suit their needs, or they can reach out to our team for personalized assistance and support. Our team is comprised of true equipment experts who have the industry expertise to make the best equipment recommendations for any application.
We are proud to serve companies throughout Florida, Georgia, Louisiana, South Carolina, North Carolina, and other regions across the US and Caribbean, so if you are looking for trash pumps in CD4 or have any other industrial pump equipment needs, contact us today.