Super T Pump in Florida, Georgia, Alabama, North Carolina, South Carolina & the United States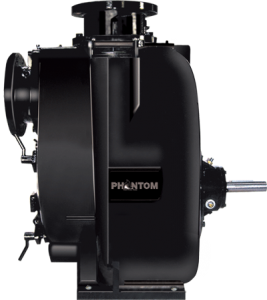 When it comes to solving fluid-processing problems at industrial job sites, the Super T Pump and other pump types have a strong reputation for getting the job done right. Phantom Pumps in Bartow, FL, makes compatible parts along with high pressure and low pressure pumps that can replace a Super T Pump and those by other top brands. It takes the right parts, as well as expert maintenance and repair services, to keep your industrial job site running. Phantom Pumps ensures your worksite stays running smoothly and efficiently with quality, affordable pumps and parts that are compatible with the best brands around.
Comparable Replacements for Top Brands
You can find great equipment that works well with the top makers of industrial pumping systems at Phantom Pumps. Our team of mechanical and chemical engineers offers custom solutions for nearly any fluid processing systems. Our pumps and related equipment are compatible with the best equipment by the top brands, including:
When it is time to maintain or possibly perform emergency Super T Pump repairs after hours, our friendly and experienced staff will provide timely assistance. We are available 24 hours a day, every day of the year, to provide emergency maintenance and repairs to get your worksite up and running again. These 24/7 services minimize downtime and maximize productivity.
Get a Free Consultation
It's easy to get a free consultation from the expert staff of mechanical and chemical engineers at Phantom Pumps. We have a long history of providing fast and efficient solutions for our clients and can ensure your job site stays productive. Whether you need custom solutions for standard pump packages or require installation and maintenance services, our team of professionals will get the job done right. We also ensure the best possible support service to help you maximize your profitability. Contact us to find the best deal on Big Black Pumps, a Super T Pump, or other types of pumps in Florida, Georgia, Alabama, North Carolina, South Carolina, and elsewhere throughout the United States.