Sump Pump in New Hampshire, Ohio, South Carolina, Tennessee, Texas and Other Regions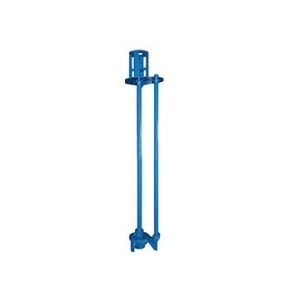 One of the most widely used types of industrial pumps is a sump pump. Sump pumps are used every day in construction site dewatering, wastewater treatment and other industrial pump applications. Fluid processing and manufacturing facilities also often keep sump pumps on in case of flooding or other water removal situations.
Pump products from Phantom Pumps offer a lower in price than the equipment from many of the other leading pump manufacturers, while never falling short on quality. Phantom Pumps v-belt driver equipment, pump parts and accessories cover nearly every type of industrial centrifugal pump application including sewage pumping, chemical processing, agricultural irrigation, mining and more.
Phantom Pumps product lines include v-belt driver equipment, low pressure pumps, high pressure pumps, DPUMPs, slurry pumps and centrifugal pump parts. Our sump pumps offer features and benefits such as the following and more:
All models are self-priming
Submersible models are available
Pump manufacturing meets or exceeds the highest industry standards
Pump models offer maximum solid handling ranges from 1-1/8 inch to 3 inches
We assemble and package every sump pump and other pump equipment in the US
Sump pumps from Phantom Pumps are compatible and interchangeable with many All Prime, Gorman-Rupp, ESCO and Durco pump models. Industrial processes typically enjoy reduced pump-related costs when they replace and/or substitute their current pump equipment with Phantom Pumps products. When in-house service departments switch from manufacturer parts to the quality replacement parts from Phantom Pumps, costs for pump repair and maintenance are also decreased.
Phantom Pumps has a team of expert application engineers, pump specialists and distributors that can help you determine which of our sump pump or v-belt driver models will offer the best results for processing facilities and operations in New Hampshire, Ohio, South Carolina, Tennessee, Texas and other regions throughout the US. Contact us today to learn more about cutting costs with our quality pumps and parts.