Sump Pump Dealers Shipping to Florida, Georgia & Beyond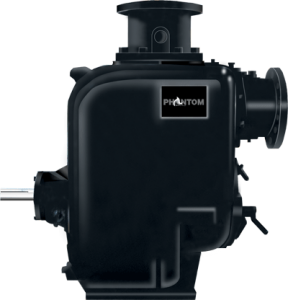 Phantom Pumps is the only name you need to know when you are looking for sump pump dealers near you. We are an industrial pump manufacturer and distributor that has a full line of self-priming industrial pumps that can meet the demands of any application or industry, and our experts can help you find the equipment that you need – all at great rates.
Call us today to discuss your equipment needs, learn more about Phantom Pumps product benefits and features, or request quotes!
Sump Pump Dealers – But So Much More!
At Phantom Pumps, you can find the sump pump equipment that you need, but you can also find a broad selection of other pump types. Unlike many industrial pump dealers that specialize in a single pump type, we have all of the solutions that you need, including:
All of our pump equipment was designed and manufactured to be compatible and interchangeable with other name brand pump equipment. This allows your company to replace existing equipment with Phantom Pumps equipment without making additional changes and replacements. You can take advantage of the time and cost savings by switching to our self-priming pumps anytime your equipment needs to be replaced.
We can also help you with equipment installations, repairs, service, parts, and much more to ensure that your systems are always operating as efficiently as possible.
Phantom Pumps is proud to serve processing professionals in Florida, Georgia, Alabama, North Carolina, South Carolina, and other regions throughout the United States and Caribbean. We are experts in industrial processing equipment solutions, so if you are looking for sump pump dealers near you – or have any other industrial pump sales or service needs – contact us today!