The Phantom Slurry Pump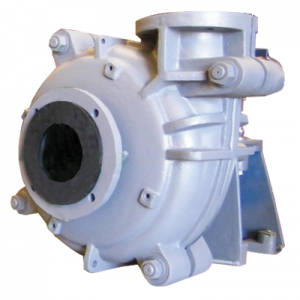 Phantom Sales Group is an industry leader offering a range of manufacturing slurry pump components. The Phatom Pump is a cost-effective solution for keeping mixtures stable and in constant motion and preventing them from drying out. This makes transport smooth and efficient for the next level of processing. Phantom Sales Group offers a high quality pump for mineral processing, construction, waste-water, petroleum extraction, agriculture and various mining operations.
Phantom Sales group guarantees top-notch customer service and engineering expertise. Self-priming pumps are also very useful in submerged situations and are tough enough to handle extremely abrasive conditions. They keep enough pressure going so that mixtures stay fluid and consistent. There are usually three types of pumps available: light, medium and heavy depending upon the solid substrate. Some features include:
 Easy to service
 Simple to install
 Compact in design
 Portable
 Corrosive resistant
 Cost-effective repair and maintenance
The self-priming pump design is simple and makes doing repairs and replacing parts simple. Phantom Sales Group has a slurry pump that is ideal for working with heavy fluids. Experienced application engineers are ready to help you choose which slurry pump meets your needs, and they can address issues of capacity, maintenance and operation
Self-priming pumps can handle pipeline transport, waste water and non-flammable liquids. Phantom Sales group also has portable pumps, which can be skid or trailer mounted, and they can handle high and low pressure situations. Contact us today to learn more about our selection of slurry pumps.