Sewage Water Pumps in Florida, Georgia & Beyond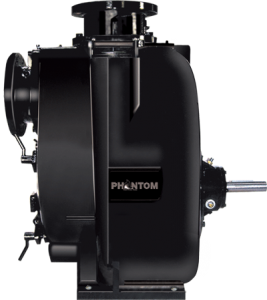 Phantom Pumps designs and manufacturers a wide range of self-priming pumps and parts, including sewage water pumps, trash pump parts, and much more. If you are looking for a cost-effective, interchangeable alternative to other name brand pump products, speak to our team of experts today about your operations and application.
Call now to learn more!
Sewage Water Pumps Shipping FAST
At Phantom Pumps, we take great pride in providing our customers with the professional and efficient service that they need to keep their processing operations running smoothly, and we work quickly to get our customers pumps and parts quickly by shipping the very same day in most cases. Located in Florida, we are close to many ports and can distribute products throughout the US and Caribbean easily.
Our products and equipment are all built to work interchangeably with nearly all other name brand equipment, so you can replace a pump or part with a Phantom Pumps alternative without having to make adjustments or replacements to your other equipment. We even have a convenient cross-reference guide to get you started in matching up the correct equipment for your needs.
All of our pumps are also self-priming, making installation a simple and quick process and decreasing the need for labor for maintenance and upkeep. We have several lines of pumps from which to choose, including DPumps, High Pressure Pumps, and Low Pressure Pumps, as well as a full line of pump parts.
Phantom Pumps is a minority and woman-owned business that has served processing professionals and companies for decades, and our products will perform as good – or even better – than other leading brands. We proudly ship to Florida, Georgia, Louisiana, South Carolina, North Carolina, and beyond, so contact us today if you need sewage water pumps or any other pumps or parts for your facility.