Sewage Pump for Florida, Georgia, Ohio, Caribbean & Worldwide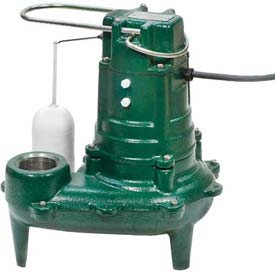 There are many reasons that a sewage pump might be used in South Carolina, North Carolina and beyond. A sewage pump moves solid and liquid waste from one place to another and is used every day in sewage treatment plants, wastewater facilities and sewage lift stations. During flooding conditions, municipalities often need sewage pumps and sump pumps to remove water filled with debris from roads and buildings.
A gas powered pump is used in instances when very heavy fluids need to be transported. It is the perfect pump for cement, stucco and grout applications in the construction industry. Phantom Pumps is the go to source for industry professionals looking for high quality pump products which are less expensive than the leading brands. Our self-priming pumps offer a cost-effective solution for applications requiring the following types of industrial pumps and more:
Water pumps
Mining pumps
Irrigation pumps
Trash pumps
Chemical process pumps
Dewatering pumps
Quality, reliability and durability are not compromised when Phantom Pumps products are selected as a low-cost alternative to name brand pumps such as Gorman-Rupp, Durco Pumps and others. Our pumps are manufactured to industry standards and include a one-year warranty. ISO quality assurance certification requirements are met by our manufacturing process. Our own superior quality control standards include assembling, testing and packaging all of our products in the US.
If you want to save money on repairs or maintenance of your sewage pump, gas powered pump or other pump, Phantom Pumps inventories an enormous supply of our parts that are compatible with other pumps from leading manufacturers. We have a pump cross-reference guide that makes it easy to determine which pumps and parts manufactured by Phantom Pumps are interchangeable with Gorman-Rupp, Esco and All Prime pumps.
Request a free quote on sewage pump or other pump parts for your worldwide operations in Florida, Georgia, Ohio or the Caribbean by contacting a Phantom Pumps associate today.