Self Priming Pumps Available at Phantom Pumps Today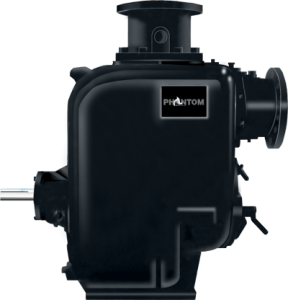 Phantom Pumps is the world's most focused pump manufacturer when it comes to creating equipment that is durable, top-performing, and easy to use. All of our self priming pumps are engineered to perform at optimal levels under even the harshest conditions, and we have a model to meet and exceed the needs of any industry or application. For more information about the Phantom Pumps line of equipment and parts, speak to our experts today.
Call now to get started!
DPumps & Low & High Pressure Self Priming Pumps Available
We have a broad assortment of self priming equipment, including low pressure pumps, high pressure pumps, DPumps, and more. Each piece of equipment in our lines has been touched with engineering excellence and assembled right here in the USA for added quality control and assurance. Interchangeable with other leading pump equipment, our equipment can be used in place of nearly any industrial pump you may have in your system. Our equipment will perform as well – or better – than your existing pump equipment, will cost less, and can be installed without swapping out parts and other components in your system. And, because all of our pumps are self priming, they can be installed quickly and require little maintenance – enabling your company to save even more time and money over the life of your equipment.
In addition to pumps, we also offer a wide selection of compatible pump parts that can be used on our equipment, as well as equipment from other leading brands.
For more information about our self priming pumps or parts – or to request quotes or place orders – contact our team now. We gladly serve customers in Florida, Georgia, Louisiana, South Carolina, North Carolina, and elsewhere throughout the US and Caribbean, and we look forward to serving you!