Pump Packaged System Available from Phantom Pumps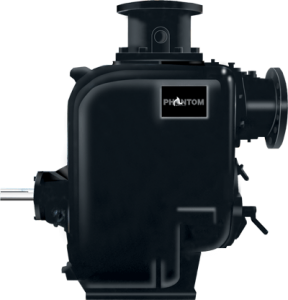 Phantom Pumps can help design a pump packaged system for your processing application. We manufacture a wide range of industrial pump products, and our experts can help you find the ideal system for your unique needs – including all of the components you need for successful operations. To get started, speak to our team today about your process facility or job site and find out what Phantom Pumps products can do for you.
Call now to connect with our team!
Pump Packaged System Designed with Your Business in Mind
We can custom tailor our solutions to any application and have expertise working with businesses across nearly every industry. Whether you are looking for slurry or sump pump dealers, a single pump or a complete system, our team can help you select the ideal equipment for the job.
Our equipment is designed and manufactured by us, and each piece of equipment is assembled and packaged right here in the USA. Our pumps offer numerous benefits and features, including:
Self-Priming, Reducing the Need for Maintenance
Interchangeable with Name Brand Pump Equipment
Compatible with Other Components & Leading Brands
Top Performing Equipment at Lower Rates
We are proud to offer low pressure, high pressure, and DPump models from which to choose, and we have a handy cross-reference guide to help our customers select the optimal equipment for their application. Need additional assistance? Let our experts help you find the right equipment for your facility or job site. We can work with you to ensure that you select the most efficient equipment for your business.
Phantom Pumps is proud to serve Florida, Georgia, Louisiana, South Carolina, North Carolina, and beyond, so if you are looking for a pump packaged system, contact us today to learn more about our products, request quotes, or place an order.