Pump Distributors for Facilities in Florida, Alabama, Louisiana, North Carolina, South Carolina & Beyond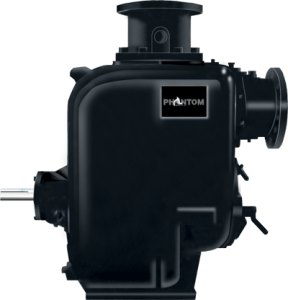 Phantom Pumps is one of the best pump distributors in the nation and a fluid processing equipment provider who you can trust. We work hard to make sure that we are among the best industrial and water pump suppliers operating today and try to ensure that you get all of the high-quality services that you deserve. We work hard to provide a maximum level of professional service that works for many different individuals.
We focus heavily on the industrial sector to provide high-quality and long-lasting pumps that serve your needs. Each has been carefully designed to ensure you the best possible fluid processing efficiency for your application. We also provide some of the finest services of any pump distributors in the nation.
Just a few of the services provided by Phantom Pumps include:
High-quality pump package solutions – Our skid-mounted pumps provide you with the power you need to finish your jobs on time.
Pump installation – Our local distributors can install your pumps, and our experts can assist, if needed, with expert advice.
Equipment maintenance – Among the many pump distributors on the market, Phantom Pumps provides the most trusted repair services.
Parts selection – With the help of our high-quality cross-reference guide, you can find high-pressure pumps that meet your needs smoothly and efficiently.
Our many products also include motors, drives, gearboxes, strainers, shafts, and much more. All of these parts are installed on our low-pressure and high-pressure pumps, each of which has slightly different capacities. For example, our PH-4 Self Primer Pump weighs around 600 pounds but is capable of moving fluids at a rate of 850 to 2,150 RPM and can run solids over one-inch in size.
Our pumps can serve many different purposes and in many different industries. We provide irrigation and animal waste pumps for farms, dewatering pumps for construction sites, sump pumps for medical industrial sites, trash pumps for a multitude of businesses, and shallow well pumps. We work hard to ensure that our products help us remain one of the best pump distributors operating today.
All of these products and services make us one of the best pump distributors in Florida, Alabama, Louisiana, North Carolina, South Carolina and beyond. Please don't hesitate to contact us today to learn more about our many products and services. We promise you won't find better industrial pump or water pump suppliers anywhere else in the nation.