Pump Dealer Serving Florida, Georgia & the USA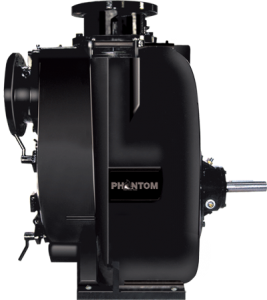 Phantom Pumps is not just a pump dealer. We are a premier engineer and manufacturer that designs and builds top-performing pump equipment that performs as well or better than other leading pump brands – while being completely interchangeable and compatible with your existing equipment and system. If you are looking for abrasion resistant pump equipment, self-priming industrial pumps, or complete packaged systems, Phantom Pumps is the company to trust. Speak to our experts today about your industrial equipment needs and learn what Phantom Pumps can do for your business.
Call now to get started!
Full-Service Pump Dealer at Your Service
At Phantom Pumps, we stand apart from our competition by offering comprehensive equipment services, including equipment sales, parts sales, repairs and service, and more. Our experts are experienced working across nearly every industry and application, and our leadership team has been developing best-in-class equipment solutions for over 50 years. We have the equipment knowledge, product line, and support that our customers need to be a success, and we can help you find the industrial equipment that you need for optimal efficiency – today.
Our full line of industrial pump products, includes DPumps, High Pressure Pumps, and Low Pressure Pumps, as well as a full offering of pump parts for in-house repairs. Customers who are looking to replace their existing equipment can utilize a Phantom Pumps brand pump in their operations. To determine which pump you need, view our cross reference guide today or reach out to us for dedicated service and support.
Phantom Pumps is glad to serve businesses in Florida, Georgia, Alabama, Louisiana, Mississippi, and elsewhere throughout the USA and Caribbean. If you are looking for a reputable pump dealer with equipment that can save your company time and money, contact Phantom Pumps today for more information or to request quotes.