Priming Sprinkler Pumps from Phantom Pumps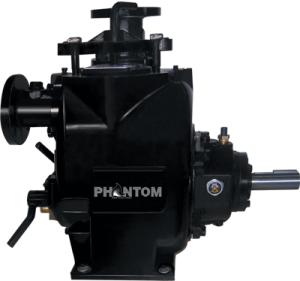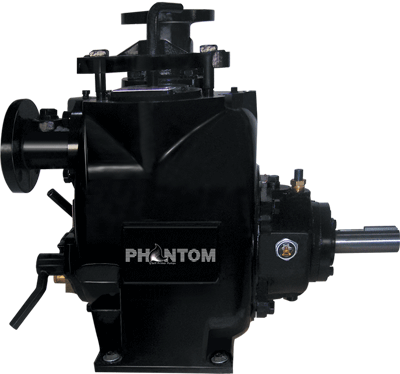 If you're searching for priming sprinkler pumps, look no further than the high-quality products from Phantom Pumps. All of our pumps are self-priming, meaning they automatically re-prime after the pump casing is initially filled. These pumps require virtually no yearly maintenance and are easy to install and maintain. Plus, our pumps are perfectly interchangeable with many other reputable manufacturers, such as Gorman Rupp and Goulds.
Along with our selection of priming sprinkler pumps, we offer a number of other self-priming pumps, such as:
Submersible pumps
Centrifugal pumps
Sewage pumps
Animal waste pumps
Pulp and paper pumps
Poultry pumps
Dewatering pumps
Shallow well pumps
And many more
With so many pump options available, our customers are virtually certain to find the product they need in our inventory. However, if you aren't sure which pumps would best suit your needs, our application engineers are here to help. After we analyze your conditions of service (COS) and determine the amount of solids present in the fluid you need pumped, we can recommend which of our pumps would work best in your application.
For more information about our priming sprinkler pumps and what sets us apart from other self priming pump manufacturers, please call or e-mail us today. We have a network of dealers located throughout the southeastern United States and we can ship our pumps anywhere in the world. Once the order is placed, we can usually ship our pumps within two days.