Low Pressure Centrifugal Pumps from Phantom Pumps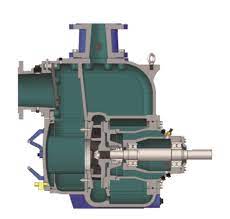 In addition to our selection of centrifugal pumps, we offer many other self priming products, including:
Portable trash pumps
Sewage pumps
Irrigation pumps
Sprinkler pumps
Shallow well pumps
Poultry pumps
Pulp and paper mill pumps
And many more
All of our pumps are backed by a one-year warranty, so you can rest assured that your investment is protected. Plus, because all of our pumps are self priming, they automatically re-prime after the pump casing is initially filled. These pumps are also easy to install and require virtually no annual maintenance.
If you would like to learn more about our selection of self priming pumps, please call or e-mail us today. We have a network of dealers located throughout the southeastern U.S. and we can ship our pumps within 1-2 days after your order has been placed.