Industrial Pumps in Texas, Michigan, New Hampshire, New Mexico, Ohio & Across the US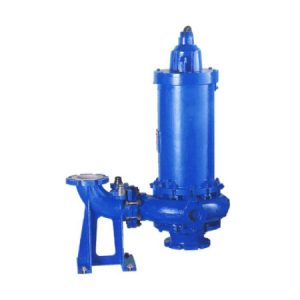 Phantom Pumps manufacturers all of the industrial pumps that you need for your processing operations. We can help you find a cost-effective multistage centrifugal pump, a high-pressure submersible pump, and everything in between. Better still, our products are assembled right here in the United States and designed to work with existing pump equipment and systems.
All the Industrial Pumps You Need – at GREAT Rates
Why spend more than you need to achieve optimal pump performance? Phantom Pumps products are engineered to work with nearly all of the leading manufacturer equipment that is on the market today, and our pumps work as well – if not better – than other pump brands.
Customers can choose from the following and more:
Industrial Pumps
and More!
We have pumps that are designed to work across a multitude of applications and industries, and our experts have helped companies design wastewater systems, food and beverage processing facilities, mining operations, sugar processing, and so much more.
At Phantom Pumps, we make it easy for our customers to find the replacement pumps that they need. We offer our cross-reference guide so that you can select the right pump from the start.
Still unsure of which Phantom pump will work with your existing pump system? We can assist you in selecting the right product for your operation. Simply speak to our equipment experts today for more information.
Need parts or service? We manufacture an assortment of pump parts that is compatible with our equipment and other pump systems. We even have a team of technicians that can service your equipment or provide replacements or repairs.
If you need industrial pumps for your facility in Texas, Michigan, New Hampshire, New Mexico, Ohio, or elsewhere across the US or Caribbean, contact us today for more information about our product lines, to request quotes, or to place an order. We offer quick turnarounds on all orders, and our rates can't be beat!