Industrial Pump Repair in Maine, Michigan, Mississippi, New Hampshire, Ohio & Throughout the US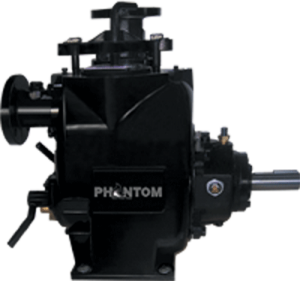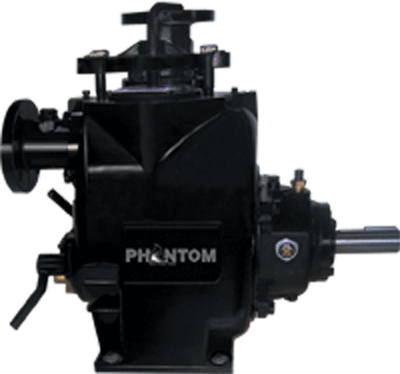 Are your operations at a standstill due to broken pump equipment? Have you noticed a decrease in the efficiency of your processes? If so, it might be time to schedule an industrial pump repair from the expert technicians at Phantom Pumps. As a top-rated industrial pump dealer and manufacturer, our team has the in-depth industry experience and knowledge required to repair industrial pumps made by us or nearly any other brand.
Industrial Pump Repair When You Need It Most
We understand how vital it is to your business for your operations to continue running smoothly at any hour of the day or night, and our team will work quickly to get you the help that you need. Our dispatch team will find the right tech for the job and get them to your location fast, and once your technician arrives, they will do everything in their power to restore your operations as soon as possible.
They can come equipped with replacement equipment, parts, and more so that no matter what they find, they can repair it on the spot, so if you are in need of pump repair services, speak to our team of experts today.
What Types of Equipment Can You Repair? We can service a wide range of makes and models and specialize in installing, maintaining, and repairing DPUMPS, High-Pressure Pumps, Low-Pressure Pumps, and more.
Can You Replace Broken Pumps? We sure can. We are an industrial pump dealer and manufacturer that designs and produces top-quality industrial pumps that are designed to be interchangeable and compatible with nearly all pump systems.
What Brands Are Compatible with Your Equipment? Our equipment was designed to work with equipment from all of the leading pump and processing manufacturers, including Viking Pump, Warren Rupp, CAT Pumps, LiquiFlo, and many others. Speak to our team to get recommendations on the models that will work with your existing system.
If you need industrial pump repair, parts, or service at your processing facility, contact Phantom Pumps today to discuss your needs. We gladly serve those throughout Maine, Michigan, Mississippi, New Hampshire, Ohio, throughout the US, and beyond, and we look forward to serving you!