Industrial Pump Repair in Georgia, Florida & Beyond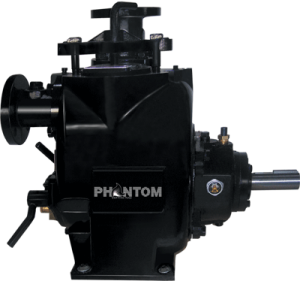 Every processing facility and job site will find themselves in need of industrial pump repair at some point or another, and while scheduled maintenance can keep repairs to a minimum, there is no way to avoid equipment breakdowns entirely. That's why it's important to have a trusted partner for repairs, maintenance, and replacement equipment. At Phantom Pumps, our experts can help you with speedy equipment shipments, onsite repairs, and comprehensive maintenance.
Call us now for more information!
Industrial Pump Repair When & Where You Need It
Phantom Pumps is proud to serve the USA and Caribbean, and we have distributor and service partners all over our geographical region to assist your company with equipment repairs and service. Whether an engine driven pump needs replacement parts or you want to get ahead of repairs with regular maintenance, our team can help.
Our comprehensive services are available to processing professionals near and wide and will be performed by a qualified and experienced technician who not only understands the engineering behind various processing systems but who also has unmatched equipment and pump expertise. If your system is suffering production losses as the result of broken or inefficient equipment, consult our team for recommendations and pricing.
Need Replacement Equipment or Parts?
We've got you covered. Phantom Pumps engineers, manufactures, and distributes a complete line of pump equipment and parts, and everything in our lines is built to last, saves you time with self-priming features, and will perform as well – if not better – than other brand name pump equipment. Better still, our equipment and parts are designed to work interchangeably with other leading brand equipment, so your company can switch to Phantom Pumps equipment and parts at any time.
We gladly serve customers in Georgia, Florida, Louisiana, South Carolina, North Carolina, and beyond, so contact us today to schedule an industrial pump repair or discuss any of your other fluid processing equipment needs.