Industrial Pump Dealers for Those in Florida, Alabama, Louisiana, North Carolina, South Carolina & Across the US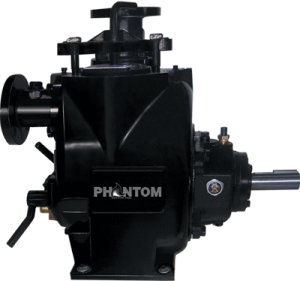 Industrial pump dealers provide your facility with a broad array of excellent products, including high-quality fluid-processing equipment. If you need parts and pumps that you can trust, Phantom Pumps can help you get everything you need for your facility.
Industrial pump dealers provide high-quality sump pumps, ANSI pumps, and DPumps that provide you with many benefits. Typically, these pumps come in a variety of different types, including low-pressure and high-pressure options. The model you need will vary depending on your facility and application. For example, a water waste treatment facility may require a high-pressure pump due to the high volume of fluid they process.
At Phantom Pumps, we work with only the best sump pump dealers to ensure that you get the highest-quality product you can find. Our interchangeable parts offer you cost savings for your facility by using less expensive, yet top-quality, replacement parts.
However, if you're uncertain about whether a part fits on your pump, you can use our parts catalog to learn more. Our cross-reference guide can help you:
Check which parts your pump needs
Verify if they are right for your pump
Cross-check compatibility with other pumps
Parts available include fluid-processing equipment such as gearboxes, motors, strainers, valves, drives, shafts, and more. Each of our components is carefully inspected before it is shipped out to ensure that it doesn't suffer from any defects. And, if you spot any problems with your part after it has arrived, we can help troubleshoot or replace the part for you.
Beyond our parts, you can also get assistance with your part selection and complete pump installation, maintenance, and repairs on all pump parts and skid-mounted custom packages. We are one of the most successful sump pump dealers in the nation because we provide you with the custom pump that you need.
If you're ready to work with industrial pump dealers that you can trust, please contact us today at Phantom Pumps to learn more. We service Florida, Alabama, Louisiana, North Carolina, South Carolina and the rest of the nation and provide high-quality services and parts that you can afford. We look forward to hearing from you.