Heavy Duty Water Pump Shipping to Florida, Georgia, South Carolina, Michigan, Tennessee & Beyond
Phantom Pumps is an industry leader that manufactures top-quality pump equipment, parts, and more. When you need a Heavy Duty Water Pump, drainage pumps, or any other industrial, pump-related products or services, we are the team to call. 
A Heavy Duty Water Pump That Can Handle It All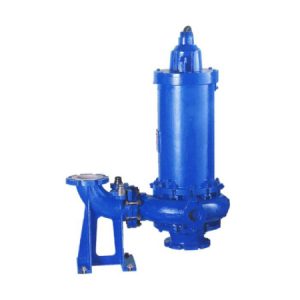 Our products are built to last and designed to perform as well or better than pumps by other recognized names in the industry. Additionally, they can be used interchangeably with other pump equipment, so you can save money on replacement pumps and parts without disrupting your current system or sacrificing your current output and performance. 
We have the industrial pumps you need at exceptional price points, and we work hard to guarantee equipment performance. Our heavy duty water pumps, drainage pumps, and other pumps come with a one-year warranty, and they are easy to install and maintain. Designed to work with nearly all of the equipment manufactured by other top names in the industry, including Viking Pumps, Crane Pumps, Ampco, and many others, our heavy duty water pumps and other pump products are best-in-class alternatives to more expensive pump brands. 
View Our Cross-Reference Guide for More Details
We Have Pumps for Nearly Any Industry or Application
Whether you are in mining, food processing, wastewater treatment, or any other processing industry, we have pumps and parts to meet and exceed your needs, including:
Our friendly and efficient team can quickly ship products anywhere throughout Florida, Georgia, South Carolina, Michigan, Tennessee, the US, or Caribbean, so if you are looking for a heavy duty water pump, drainage pumps, or any other industrial pump equipment, contact our team today for more details. We can work with you to help with product selection and will be happy to provide quotes, technical specifications, and more.