Gorman-Rupp® Pumps can be Interchanged with Phantom Pumps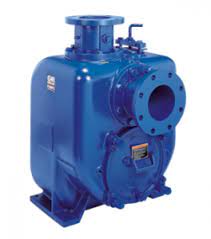 At Phantom Pumps, our self-priming pumps are built to be perfectly interchangeable with Gorman-Rupp® pumps and other highly respected manufacturers. We have pumps available in both high and low pressure settings and our sizes ranges from 2″ to 12″. Plus, our pumps are available at budget-friendly prices, so our customers get an exceptional product at a fraction of the cost of the competition.
Some of the pumps we offer include:
Sump pumps
Pulp and paper pumps
Trash pumps
Irrigation pumps
Animal waste pumps
Sprinkler pumps
And many more
Because we have such a wide variety of pumps available in our inventory, our customers are virtually certain to find a product that perfectly suits their specific applications. Whether you're looking for self-priming pumps for a fire department, construction site, wastewater treatment plant, mining operation, or a similar application, Phantom Pumps has the product you need at a price you can afford.
If you would like additional information about how Phantom Pumps can be combined with Gorman-Rupp® pumps and other respected brands, please call or e-mail us today. We can ship our pumps anywhere in the world and we have a number of dealers located throughout the Southeastern United States.