Food Processing Pumps from Phantom Pumps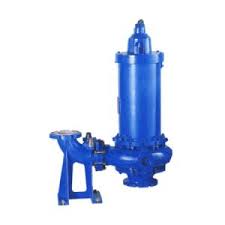 If you're searching for food processing pumps, look no further than the self priming products from Phantom Pumps. Our pumps are simple to install and operate and are fully interchangeable with many other popular brands like Gorman Rupp. Best of all, we pride ourselves on offering these state-of-the-art pumps at budget-friendly prices.
Our self prime pumps are perfectly suited for a number of applications in addition to food processing plants, including:
Poultry farms
Mining
Clear liquid pumping
Waste water treatment
Construction
Fire departments
Industrial effluents treatment
And many more
Our pumps are available in both low and high pressure settings and range in size from 2″ to 12″. If you aren't certain which pump would be ideal for your specific needs, don't worry. We have a team of application engineers standing by, ready to assist you in finding the right product once we analyze your conditions of service (COS) along with the percentage of solids in the fluid you need pumped.
For additional information about our food processing pumps, please call or e-mail us today. We have distributors located throughout the southeastern United States and can ship our products anywhere worldwide.