Agricultural & Fertilizer Pumps From Phantom Sales Group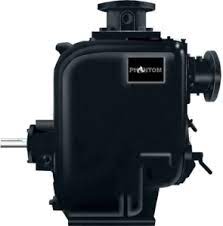 If you work on an agriculture farm, where you are responsible for providing food and livestock to millions of people throughout the nation, you want equipment that work. In order to properly irrigate your land, and water your animals, you need to invest in self priming pumps and irrigation pumps. At Phantom Sales Group we carry a large inventory of industrial, agricultural and irrigation pumps.
Our fertilizer pumps are designed to meet the specific needs of your business. We also carry an entire line of parts and accessories, you will need. Farming requires the use and maintenance of agricultural pumps as well as irrigation pumps. Our agriculture pumps are used for a number of services including;
The distribution of liquid
Land irrigation
Basic watering application
Dewatering properties
At Phantom Sales Group we are committed to manufacturing quality fertilizer pumps to meet all of your farming needs. We carry a large group of agriculture pumps, from various manufacturers. If you need help choosing the right pumps for your farming solutions, our trained technicians are here to help. They can answer any questions, and offer helpful solutions, to help you choose the best fertilizer pumps and equipment to make your project flow.
At Phantom Pumps we offer solution to your irrigation problems. No problem is too large or too small, contact us today for more information.