Engine Driven Pump Equipment in Florida & Beyond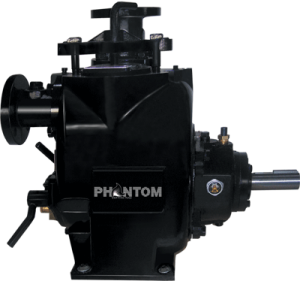 Are you a processing professional looking for a new pump supplier to save you time and money? Look no further than Phantom Pumps. We have three unique lines of pump equipment, as well as pump parts, to ensure that we have a processing pump that will meet and exceed your needs. Whether you are looking for engine driven pump equipment, chemical pumps, or pump support, our experts are here to lend a guiding hand and ensure you select the right equipment for the job.
Call us today to speak to our team about your processing equipment needs!
Purchase Your Engine Driven Pump Equipment from Phantom Pumps
For unparalleled customer service and top-performing equipment, Phantom Pumps is the company to call. We have a wide selection of low pressure pumps, high pressure pumps, DPumps, and more from which you can choose, and each piece of equipment in our lines has been quality tested and was built to perform.
What Makes Phantom Pumps Products Special?
There are numerous benefits to choosing equipment from Phantom Pumps, including:
All of our pumps are self-priming and do not require external manual primes. This means less time for installation and maintenance – saving you valuable time and money from the very start.
All of our equipment and parts are designed to work compatibly and interchangeably with other pump brands. Need to change out a single pump? No problem. With Phantom Pumps, you can swap out one or more pumps without disrupting the remaining equipment in your lines.
If you are in Florida, Georgia, Louisiana, South Carolina, North Carolina, or elsewhere across the USA or Caribbean and need an engine driven pump or any other processing pump equipment, speak to the experts at Phantom Pumps today. Contact us now for more information, quotes, or to place an order.