Deep Well Pumps for Sale in Georgia, Florida & Beyond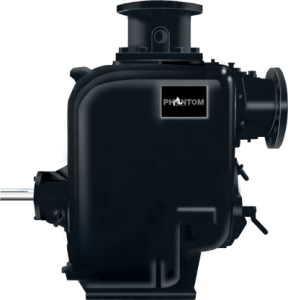 If you are a processing professional in search of deep well pumps for sale in the USA or Caribbean, Phantom Pumps is the company to call. We offer submersible, deep well pump equipment that will work effectively across a broad range of applications and industries, and our equipment is durable, top-performing, and reliable.
Call us today for more information!
Innovative, Top-Quality Deep Well Pumps for Sale
At Phantom Pumps, you can find all of the exceptional deep well pumps you could need for your processing facilities and jobsites, as well as a large selection of other pump equipment, parts, services, and more. We are a respected engineer, manufacturer, and distributor that has built our reputation on quality and excellence. Each piece of equipment in our lines is engineered for performance and built to last even under the most harsh and extreme conditions, and all of our equipment is assembled right here in the USA for added quality control.
Our pump lines include:
We are confident that we have the equipment that you need for your operations – all at affordable and competitive rates.
Need to replace a single pump? Not a problem. With Phantom Pumps interchangeable and compatible pump equipment, you can swap our pumps for your existing pump brand equipment without every replacing your other components. See the difference by choosing Phantom Pumps equipment the next time you need to replace a pump at your facility or job site.
We are proud to serve customers throughout Georgia, Florida, Colorado, Maine, Michigan, and other states and regions across the United States and Caribbean, so if you are looking for deep well pumps for sale near you, contact our experts today for personalized assistance and support.