Deep Well Pumps for Sale in Florida, Georgia & Beyond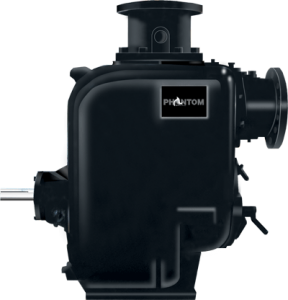 If you are looking for deep well pumps for sale, you have come to the right place. Phantom Pumps is an industrial pump manufacturer that designs and manufactures a full line of industrial pumps, including deep well pumps, centrifugal pumps, and much more. We are the preferred deep well pump distributors for companies throughout the US and Caribbean, because we offer top-quality equipment at exceptional rates.
Call us today for more information, equipment quotes, or to place an order!
Deep Well Pumps for Sale Near You
Thanks to our extensive network of reliable and experienced distributors, we are confident that we can deliver your deep well pump equipment quickly and easily. We work with distributors throughout the country, as well as throughout the Caribbean islands, to ensure prompt, friendly, professional service on every order.
Phantom Pumps is a premier distributor and manufacturer of top-rated, top-performing industrial pump equipment. We have engineered our equipment to work compatibly with all other leading pump brands, including Viking Pump and many others. This means that our equipment can work interchangeably with your other name brand equipment – enabling you to replace your broken or outdated pumps with a comparable pump from Phantom Pumps.
Does Phantom Pumps Equipment Work as Well? Is It as Durable?
Yes, and YES. Our customers often report that our equipment – and our parts – work as well or better than other leading pump brands.
What Types of Pumps & Equipment Does Phantom Pumps Offer?
We are pleased to offer low pressure pumps, high pressure pumps, DPumps, and more, as well as a full range of pump parts that can also be used on other brand name equipment.
Phantom Pumps has hundreds of satisfied customers in Florida, Georgia, Louisiana, South Carolina, North Carolina, and beyond, so if you are looking for deep well pumps for sale or have any other industrial pump needs, contact us today to speak to our team!