Deep Well Pump Equipment Delivered FAST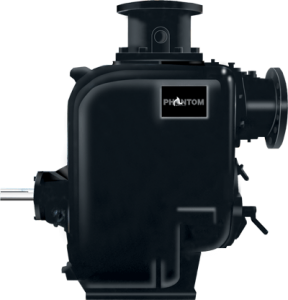 Do you need replacement pumps or parts to ensure your processing operation can keep running smoothly? If so, you want your equipment FAST. At Phantom Pumps, we have three distinct lines of industrial pumps and parts, and we can ship or deliver your orders quickly and efficiently, including deep well pump equipment, centrifugal pumps, and more. Speak to our experts about your industry, application, and existing system to get expert recommendations on the equipment and parts that will work best for you.
Call now to get started!
Top-Performing Deep Well Pump Equipment Available Now
Phantom Pumps is proud to offer our customers a full range of industrial pump equipment, including our top-selling deep well pumps. Utilized across countless industries and applications throughout the world, deep well pumps are ideal for those looking to transport large quantities of water, waste, and other materials across large distances, and our team can help you find the ideal pump for your needs. We have three pump lines, including:
Take a look at our cross reference guide today for equipment selection assistance or speak to a member of our team for personalized support.
All of our pumps and parts are designed and manufactured to be compatible with your existing pump system. They can work interchangeably with your existing deep well equipment and enable you to purchase a more cost-effective alternative pump – all while never sacrificing the productivity or efficiency of your operation. All of our pumps and parts work as well, and in many cases better, than other brand name equipment.
If you are located in Florida, Georgia, Louisiana, South Carolina, North Carolina, or elsewhere throughout the USA or Caribbean and are looking for deep well pump equipment for your facility or job site, contact our experts today to request quotes, place an order, or request equipment selection assistance.