Deep Well Pump Distributors Serving Florida, Georgia & Beyond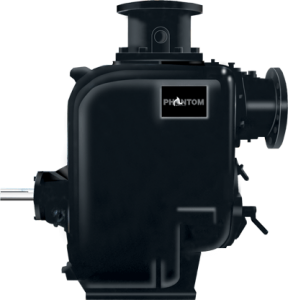 Phantom Pumps has three distinctive lines of pump equipment available to customers throughout the USA and Caribbean. We are centrifugal, self-priming, and deep well pump distributors that can offer you a wide range of industrial pump equipment and parts. If you are ready for a cost-effective, interchangeable alternative to your other brand name pump equipment, speak to our team today about our products and services.
Call now to get started!
Your Future Deep Well Pump Distributors – Phantom Pumps
If you utilize deep well pump equipment in your facility or at your job site, we are confident that once you switch to Phantom Pumps, you'll never go back to your higher-priced manufacturer equipment. Our team of engineers designs each of our pumps to work compatibly and interchangeably with other name brand pump and processing equipment, and we manufacture all of our equipment to ensure top quality control. Each piece of equipment in our lines, as well as each of our well-designed pump parts, will perform as good – or even better – than your existing equipment, so what are you waiting for? Make the switch to Phantom Pumps today.
Our three lines of pump equipment can be utilized in nearly any industry or application. We have a full range of low pressure pumps, high pressure pumps, DPumps, and more. Unsure which Phantom Pumps product is best for you? Check out our handy cross reference guide today for assistance or reach out to one of our knowledgeable team members for personalized service and support.
Phantom Pumps is pleased to serve customers throughout Florida, Georgia, Louisiana, South Carolina, North Carolina, and other regions throughout the United States and Caribbean. If you are looking for deep well pump distributors or any other type of industrial pump equipment, contact us today!