Chemical Pumps in South Carolina & Across the US & Caribbean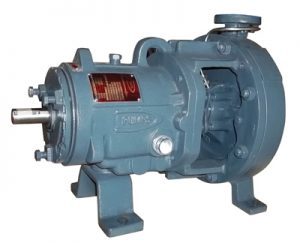 At Phantom Pumps, we design, manufacture, and distribute top-quality pumps and pump parts to customers throughout the USA and Caribbean. We have a complete line of chemical pumps, as well as a broad range of other pump equipment, including wastewater pump equipment, engine-driven pumps, and more. If you are looking for premier equipment that can work cohesively with your existing pump and processing equipment, speak to our team today about the benefits of choosing Phantom Pumps.
Call now for more information!
Durable, Efficient Chemical Pumps Shipping NOW
Our DPump line of chemical pumps is designed for top performance when used with a variety of corrosive chemicals, and our many chemical industry customers have reported that they can reduce costs – while maintaining quality and productive processing – by switching to Phantom Pumps equipment. Each pump we engineer and manufacture is self-priming, which means external priming is not required – saving you time and labor. Additionally, our pump equipment requires little to no maintenance and can be repaired more cost effectively than other name brand pump equipment, which allows your company to continue saving money over the lifetime of your equipment.
Our pumps are unique in that they are designed to work interchangeably and compatibly with other brand name processing equipment – allowing you to replace more expensive equipment with Phantom Pumps equipment at any point throughout the year. We ensure that each pump is inspected and tested for quality assurance so that you can have confidence that your new equipment is built to the highest standards and will provide unequaled performance and reliability.
Phantom Pumps is proud to serve processing professionals in South Carolina, North Carolina, Louisiana, Georgia, Florida, and beyond, so if you are looking for top-rated chemical pumps for your facility or job site, contact us today!