Chemical Process Pumps For Agriculture, Citrus, Manufacturing, Construction & Other Industrial Applications Worldwide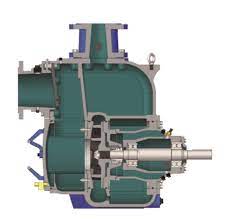 The Phantom Sales Group is pleased to offer you a wide selection of chemical process pumps. You can find what you need for your operations and they are easy to operate. It's important to have pumps that you can maintain and repair simply, and we provide that in a cost effective manner. This entitles you to a longer life at lower costs for your facility. We have the self priming chemical process pumps that are that you need, regardless of the industry you are in.
Some of the industries we target include:
Manufacturing
Construction
Mining
Petroleum
Citrus
Agriculture
Find the ANSI pumps that is right for your processing needs. You won't find this standard anywhere, and we have them priced to make an impact to your bottom line. The ANSI pumps we have are available in various sizes, so there is no need to go elsewhere. We also have experienced application engineers who will be happy to consult with you to determine which ANSI pumps meet your needs the most effectively.
Chemical process pumps have to be strong, pumping any array of chemicals through them at your facility. If the pump is not working, your operations are at a standstill. Don't let this happen. We have the popular brands that you are looking for.
We manufacture the Phantom pump, which is a replica of the Gorman Rupp. You will also find the Dpump, similar in nature to the Durco Pump. To learn more about what we offer in terms of chemical process pumps, contact us today.