Chemical Process Pump Manufacturer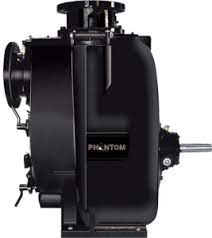 The Phantom Sales Group is rapidly advancing as a leading chemical process pump manufacturer specializing in centrifugal self-priming pumps. Our outstanding ANSI pump is built according to the dimensional standards of the American National Standards Institute.
As a top manufacturer, Phantom Sales Group takes pride in offering a superior ANSI pump that is:
 Designed with rigorous American National Standards Institute standards
 A unique ANSI pump style of end suction
 Available with different options
 Complete with excellent service
We are also the chemical process pump manufacturer of the DPump, a Durco pump replica. We offer pump designs with dimensional interchangeability from one manufacturer to another, including the Phantom pump, which is a superior replica of the Gorman Rupp. No other chemical process pump manufacturer offers the exceptional array of quality products and services offered by the Phantom Sales Group.
As a leading chemical process pump manufacturer, Phantom Pumps can be counted upon for consultations, replacement parts and expansion supplies as needed. We are the chemical process pump manufacturer that people turn to most often when searching for chemical process pumps that are well suited for the unique qualities of every facility.
Phantom Sales Group is a chemical pump manufacturer that offers worldwide shipping from a wide network of dealers. Whether you need an ANSI pump or another type of chemical process pump, contact the Phantom Sales Group today. We are the pump manufacturer you can count on.