Centrifugal Self Priming Pump Options – Phantom Pumps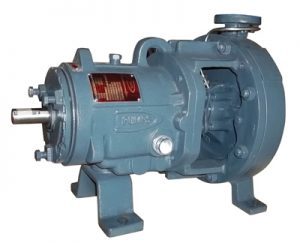 With a centrifugal self priming pump from Phantom Pumps, you'll eliminate the need for equipment such as vacuum priming pumps, foot valves, and ejector pumps. Our centrifugal pumps provide a low-maintenance, cost-effective solution for a wide variety of applications and can be easily interchanged with pumps from many other respected manufacturers, such as Gorman Rupp and Goulds. Plus, our pumps are available in sizes from 2-12″ in both low- and high-pressure settings, so you're sure to find a product that perfectly suits your needs.
If you aren't sure which pump would be best for your needs, you've come to the right place. We have a team of highly skilled application engineers that's completely dedicated to helping you find the product you need at a price you can afford. After we analyze your conditions of service (COS) and learn some basic information, we'll get to work finding the pump that is perfect for you.
In addition to centrifugal pumps, we offer a number of other self-priming products, which include:
Dewatering pumps
Sump pumps
Trash pumps
Shallow well pumps
Sprinkler pumps
Irrigation pumps
Animal waste pumps
Poultry pumps
Pulp and paper mill pumps
And many more
To learn more about our selection of centrifugal self priming pumps and other available products, please call or e-mail Phantom Pumps today.