Centrifugal Pumps for Colorado, Michigan, Ohio, Tennessee, New Mexico & Throughout the US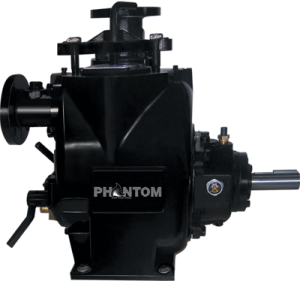 Processing professionals who are searching for top-quality centrifugal pumps for their facilities can find durable, top-performing equipment at Phantom Pumps. We are a long-established industrial pump manufacturer, and our team can help you find the pumps you need to keep your processes running smoothly.
Centrifugal Pumps from Phantom Sales Group
Phantom Pumps manufactures a wide range of industrial pump equipment, including centrifugal pumps, low pressure pumps, high pressure pumps, DPumps, and more. Our equipment is engineered to last and built to work interchangeably with pumps from other top names in the industry, including Viking Pump, Barnes Pumps, Burke, CECO Dean Pump, and many others.
Our pumps work as well – or better – than pumps made by other manufacturers, and they are often more affordable than other brand name pump products, as well. By choosing Phantom Pumps equipment to replace your existing pumps or outfit your new facility, you can save money on your pump costs.
Our processing experts can help you find a Phantom Pumps industrial pump that will work in your application. They know the ins and outs of every piece of equipment we carry, and they can utilize our cross-reference guide, their engineering expertise, and their vast industry experience to help you select the products to create the most efficient processes.
We also have a wide selection of parts for centrifugal pumps and many other pump types, and just as with our pumps, our parts are designed to work interchangeably with leading manufacturer brands. We can help you determine if our parts and pumps will work with your existing equipment and can even help you install, repair, or service your processing equipment.
Parts and pumps can be processed and shipped quickly from our warehouse in Bartow, FL, and we inventory all of our products to help keep order turnarounds as efficient as possible.
If you are looking for affordable, top-rated centrifugal pumps for your facility in Colorado, Michigan, Ohio, Tennessee, New Mexico, or other areas throughout the US, contact us today for more information or to request quotes.