Centrifugal Pump Solutions – Self Priming Pumps for Limited Solids Handling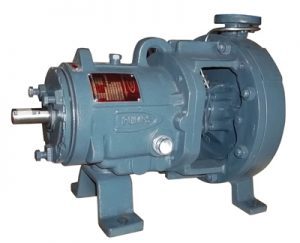 Eliminate the need for equipment such as ejector pumps, vacuum priming pumps and foot valves. Self priming centrifugal pumps provide a cost effective, low-maintenance solution for many applications in all types of environments. With distributors throughout the US and several international locations, Phantom Pumps is proud to offer a full self priming centrifugal pump line that includes several configurations designed to match your pumping requirements. Our expert application engineers use your conditions of service (COS) to help you find the correct model and set up that will provide you with the most cost effective solution, making it easy to get just what you need at an affordable price.
Phantom Pumps line includes:
PL Series:
PL-2
PL-3
PL-6
PL-8
PL-10
PL-12
PH Series:
For more information on Phantom Pumps' line of centrifugal pumps, including our irrigation and trash pumps, or to find a distributor in your area, contact us today. We have distributors throughout the Southeastern United States and ship to locations worldwide.