Centrifugal Pump in Ohio, Michigan & Beyond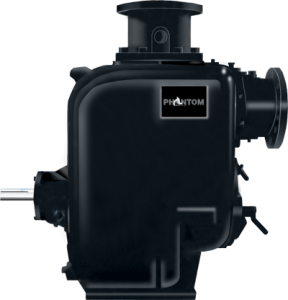 At Phantom Pumps, processing professionals can find a complete range of centrifugal pump solutions and eliminate the need for additional equipment, such as foot valves, ejector pumps, and more. Our self-priming pump equipment is a low-maintenance and cost-effective solution for your processing facilities and job sites. Speak to our experts today for equipment selection assistance, features, benefits, and additional information.
Call now to get started!
Why You Should Choose Phantom Pumps for Any Centrifugal Pump Needs
Phantom Pumps is proud to be a complete solution for our customers. We offer a complete line of processing pumps, including centrifugal pumps, gear pump equipment, wastewater pumps, and more, as well as an assortment of parts, repairs, and maintenance. Every product that we engineer and manufacture is built tough to last and performs as well – and in many cases, even better – than pumps made by competing industrial equipment brands. In addition to the convenient, time- and money-saving self-priming feature, our equipment and parts are also designed to work interchangeably and compatibly with other name brand pumps and processing equipment. That's great news for you because that means you can swap out your damaged or underperforming equipment for Phantom Pumps products without changing out other components throughout your system.
We are proud to offer a complete line of low pressure pumps, high pressure pumps, and DPumps to meet your every need. Better still, our team offers a handy cross-reference guide to make product selection easy, and our experts and application engineers can help you find the correct model and set-up for the most effective solution possible.
If you have a processing facility or job site in Ohio, Michigan, Texas, West Virginia, Colorado, or other states or regions in the USA or Caribbean, turn to the experts at Phantom Pumps. Contact us today for more information on our centrifugal pump offering or for any of your other processing pump sales or service needs.