ANSI Pump from Phantom Sales Group – Our Exclusive D Pump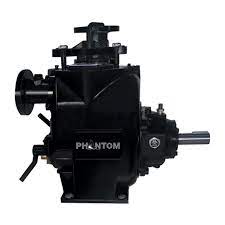 At Phantom Sales Group, we have a wide ANSI pump selection that is sure to suit your specific needs. We're proud to offer our D Pump, a state-of-the-art ANSI pump, to customers across the globe. Our ANSI pumps an ideal solution for a wide variety of industries, including chemical processing, pulp and paper mills, refineries, food processing plants, and other general services in manufacturing plants of all types. Our D Pump is also available in an array of alloys and non-metals for multiple corrosive services.
The recommended fluid for our D Pump is water along with relatively thin liquids. It can pump liquid with or without solids with the proper impeller type. Additionally, the D Pump is available with a variety of flow rate, pressure, and horse power ranges.
In addition to our ANSI pump selection, we have a number of other pumps in our inventory, including:
Dewatering pumps
Shallow well pumps
Sump pumps
Trash pumps
Centrifugal pumps
Sprinkler pumps
Animal waste pumps
Poultry pumps
Irrigation pumps
And many more
If you would like to learn more about our ANSI pump parts or any of our other available products, please call or e-mail us today. We have a dealer network that extends throughout the southeastern United States and we can usually ship our products within two days after the initial order has been placed.