ANSI Pump Parts from Phantom Sales Group Available Nationwide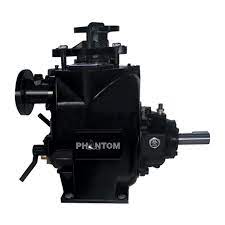 If you're searching for ANSI pump parts, look no further than the high-quality selection from Phantom Sales Group. No matter what ANSI pump parts you need, you're sure to find exactly what you're looking for in our expansive selection. Our pump parts are perfectly interchangeable with a number of reputable manufacturers, including Durco and Flowserve. We also have pump parts in a wide variety of flow rate, pressure, and horse power rangers, in addition to many available sizes.
At Phantom Sales Group, we don't just carry replacement pump parts. Some of the other products we offer in our inventory include:
Animal waste pumps
Trash pumps
Industrial sump pumps
Poultry pumps
Irrigation pumps
Shallow well pumps
Sprinkler pumps
Dewatering pumps
Standard centrifugal pumps
And many more
So, no matter your specific pumping needs, Phantom Sales Group is your one-stop shop. We also have a team of application engineers standing by, ready to answer any questions you may have and help you determine which type of pump would be best for your unique requirements. Once we learn some basic information and analyze your conditions of service (COS), we'll get to work.
For more information about our ANSI pump parts, please call or e-mail us today. We have dealers all across the Southeast and we can ship our pumps anywhere in the world. Our pumps are usually shipped within 2 days after the initial order has been placed.