ANSI Chemical Process Pumps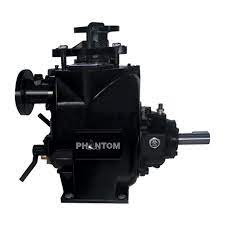 For the best results with the least down time, ANSI centrifugal self-priming pumps work in places others will not. Whether you need to move waste-water, chemicals or other fluids, the ANSI pump will do the job faster and cheaper.
When considering the best pump for your needs, look beyond the purchase price, which accounts for only 10-percent of the total cost. The life span of the equipment can take you through 20-years of maintenance, repair and energy consumption.
ANSI pumps give you the most cost-effective pumping solutions for use in industries like:
 Petroleum refining
 Citrus processing
 Paper mills
 Mining operations
 Construction
ANSI Centrifugal self-priming pumps work in hard to reach places where maintenance work needs kept to a minimum. You need look no further than an ANSI pump that needs little maintaining once properly installed. When moving hazardous liquids, keep your workers out of the danger and let ANSI chemical process pumps do the dangerous work. You will see fewer accidents and more production.
Interchangeable propellers, various flow rates and the choices for amount of pressure needed keep maintenance times down. The versatility of ANSI pumps put them in the places you need them most and moving liquid, semi-liquid and hazardous materials from where you do not want them to where they need to go.
For expert advice on installation, maintenance and energy costs regarding ANSI chemical process pumps, contact us. You will not find better customer support or a deeper pool of knowledge anywhere else.