American Made Pump in Florida, Georgia, Alabama, North Carolina, South Carolina & the Southeastern US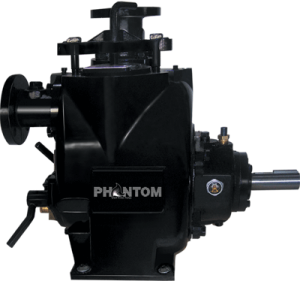 Fluid processing is a necessary part of many industrial processes to ensure material gets to where it is needed and job sites stay active. Whether moving liquids with light viscosity or thick, dense material that requires more potent delivery mechanisms, Phantom Pumps in Bartow, FL, can ensure excellent workflow. We produce many outstanding pumps and parts that are compatible with the best American made pump systems. Using quality, compatible gear helps get work done promptly and increase productivity.
Get the Best Pumps from Top Brands
No matter the type of pumping system you need, using the best pumps and drive motors is essential to ensuring continued workflow. Phantom Pumps provides quality gear that is directly compatible with many of the best American made pump brands, including:
Warren Rupp
Corken
Viking Pump
Hayward Gordon
and Others!
Our pumps and systems also work well with a large selection of imported brands from well-respected manufacturers to maximize efficiency at your job site.
Get Friendly Consultation
Phantom Pumps has a team of highly-experienced professionals on hand to ensure your job site has the best equipment and can get work done as needed. We provide expert parts cross-reference consultation to ensure the best pump package systems stay up and running. That helps us to ensure your job site remains operational if emergency maintenance or repairs are needed at any time of the day or night.
Free Consultation Awaits
No matter the high or low pressure pumps or parts needed, you will find friendly and highly-experienced assistance waiting at Phantom Pumps. We offer custom, turnkey solutions and skid-mounted installation to get your job site up and running with the best possible pump package systems. Whether you need fast solutions for American made pump systems or imported models, the right gear awaits to solve your fluid-processing needs. Please contact us to schedule a free consultation for your fluid-processing needs in Florida, Georgia, Alabama, North Carolina, South Carolina, and the Southeastern US.