Abrasion Resistant Pump Manufacturers Serving Florida, Georgia, Louisiana, South Carolina, North Carolina, the Caribbean & Beyond
If you have been looking for abrasion resistant pump manufacturers, you can have come to the right place. Phantom Pumps manufactures a wide range of industrial pumps and other equipment, so whether you are looking for a self priming sewage pump or an abrasion-resistant ANSI pump, we can help. 
Abrasion Resistant Pump Manufacturers Serving the USA & Beyond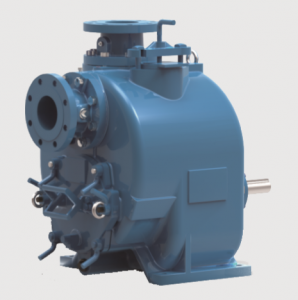 There are many manufactures that create abrasion resistant pumps, including Viking Pumps and many others, but these name brand manufacturers don't offer you anything that you won't find at Phantom Pumps – except for maybe a higher price! 
Phantom Pumps manufacturers abrasion resistant pumps at prices that will help your bottom line, and our products will work as good, if not better, than the pumps from other brand names. Our pumps are designed to be used interchangeably with these manufacturer pumps, so even in your existing system, you can replace equipment with Phantom Pumps products. 
Choose from:
Still have questions? Read answers to a few of our most commonly asked questions below!
Does Phantom Pumps Stand By Their Products?
Of course, we do! We know that it's vital for your operations to keep moving, so we ensure that our equipment is built to last. If you experience any issues with your equipment, simply reach out to our support team, and we'll help you find a solution. 
Can Phantom Pumps Install Equipment?
Yes! We are available to install products purchased from Phantom Pumps and can assist with installations throughout the US and the Caribbean. 
What About Parts, Repairs & Service?
Your Phantom Pumps team can provide you with any service you might need for your new equipment. We can repair your existing self priming sewage pump, service your pumps, provide parts for in-house repairs, and more. 
Out of all the abrasion resistant pump manufacturers that serve Florida, Georgia, Louisiana, South Carolina, North Carolina, the Caribbean, and beyond, Phantom Pumps will provide you with the best service at the best rates. Contact us today for more information or to request quotes.