Abrasion Resistant Pump Equipment Available at Phantom Pumps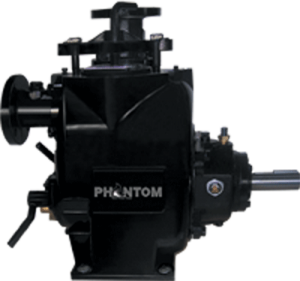 Abrasion resistant pump equipment is used in countless industries and applications, and at Phantom Pumps, you can find an industrial pump designed and manufactured for abrasive liquids processing. We have a full line of pump equipment and products and can help you locate a single piece of equipment or help outfit you with a complete pump packaged system. Whatever your industrial processing equipment needs, Phantom Pumps is here to help. Speak to our team today to get started!
Call now for equipment support, quotes, and orders!
Abrasion Resistant Pump Equipment for Your Application
At Phantom Pumps, we have a team of processing equipment experts that can help you choose the right equipment for any job. Abrasion resistant pumps are ideal for industries and applications that are processing harsh chemicals, gases, fuels, and more, and we can help you select the right abrasion pump for your unique needs. Choose from high pressure, low pressure, and DPump models, each of which offers the following features and benefits:
Self-Priming – All of the Phantom Pumps industrial pump products are self-priming, which means you can save money and time on installations and maintenance.
Compatible – Each pump we design and manufacture has been designed specifically to be compatible with other equipment in your system and will work in conjunction with equipment from a wide range of leading brands.
Interchangeable – Our industrial pumps are also interchangeable, which means that you can swap out your existing, name brand pump for a Phantom Pumps brand pump without replacing your additional equipment and components.
View our cross-reference guide today for product selection assistance or contact us to speak to one of our equipment experts for personalized service and support. We gladly serve businesses throughout Florida, Georgia, Louisiana, North Carolina, South Carolina, and beyond, and we have the abrasion resistant pump equipment and other industrial pump models you need for your processing operation.