Self Priming Pumps for Use in Industrial, Mining, Construction, Petroleum, Municipal Wastewater, Agriculture & More Applications Worldwide
Offering a full range of self priming pumps for a number of applications, Phantom Pumps is proud to provide cost-effective solutions for companies and municipalities worldwide. Easy to operate and fully interchangeable with most other popular brands, our self priming pumps make maintenance and repair exceptionally simple and cost effective. They are perfect for areas with high water tables like Florida and Louisiana. Phantom Pumps self primers are easy to install and require very little maintenance, providing customers with low life cycle costs. After initial priming by filling the pump casing, the pumps will automatically reprime. They are offered at an affordable price that will increase your bottom line.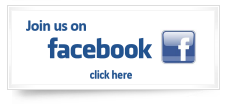 Centrifugal Pumps for Solids, Trash, Liquids, Dewatering, Dirty Fluids, Abrasive Liquid & More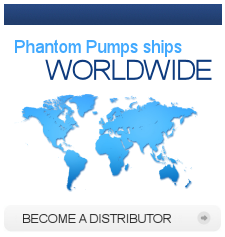 Assembled and tested in the USA, Phantom's self priming pumps are available in sizes of 2-12" in the low pressure (PL) series and 3, 4 and 6" in the high pressure (PH) series. Phantom Pumps' line of products are best suited for pumping clean or wastewater and non-explosive liquids containing up to 3" solids. Not sure what you need? Our experienced application engineers will work with you to determine which model best suits your needs based on your conditions of service (COS) and percentage of solids in the fluid you are pumping.
For more information, to find a distributor serving your area, or to learn about becoming a distributor, contact Phantom Pumps today.
Pump Options

 
 

Portable Pumps

 

All Phantom Self Primer pumps are available 316SS, Cast Iron, Ductile Iron, and CD4 Construction.

 

Phantom also offers high quality and diversable portable pumps.