DPumps for Operations Across the US & Caribbean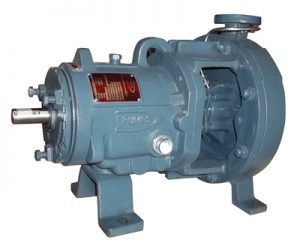 At Phantom Pumps, you can find top-quality DPumps, which are ANSI centrifugal pumps that meet every ANSI standard. Easy to install and maintain, our DPump equipment, as well as other pump equipment, provides superior performance throughout the life of your equipment. Learn more about the benefits of choosing Phantom Pumps equipment at your facility or job site by speaking to our experts today.
Call now to get started!
DPumps & Other Top-Rated Pump Equipment
Whether you are on the hunt for top-performing deep well pumps for sale at reasonable rates or need engineering expertise to help you get your facility or job site operating as efficiently as possible, the experts at Phantom Pumps can help. We have decades of industry experience, and our equipment and expertise is second to none.
Assembled in the USA. All of our equipment is assembled right here in the United States to further ensure top quality control measures throughout the manufacturing and assembly process.
Interchangeable & Compatible. Our equipment is engineered and built to work interchangeably with the leading pump brand equipment you are currently using, so you can swap out a single pump at any time. It's also engineered to be compatible with other processing equipment brands to ensure a smooth transition and eliminate the need for replacement components throughout your system.
Self-Priming. All of the pumps in our lines are self-priming to make it even easier and more cost-effective to choose Phantom Pumps equipment for your operations.
If you are looking for DPumps or any other pump equipment, parts, or engineering expertise to improve your production, contact the experts at Phantom Pumps today. We are proud to serve customers in Georgia, Michigan, New Mexico, Colorado, Ohio, and elsewhere throughout the US and Caribbean, and we look forward to serving you!